The British pound lost near 0.5% versus the dollar, sliding to $1.26 today, after the PM's failed attempt to gain support from top EU officials for her Brexit deal in Brussels.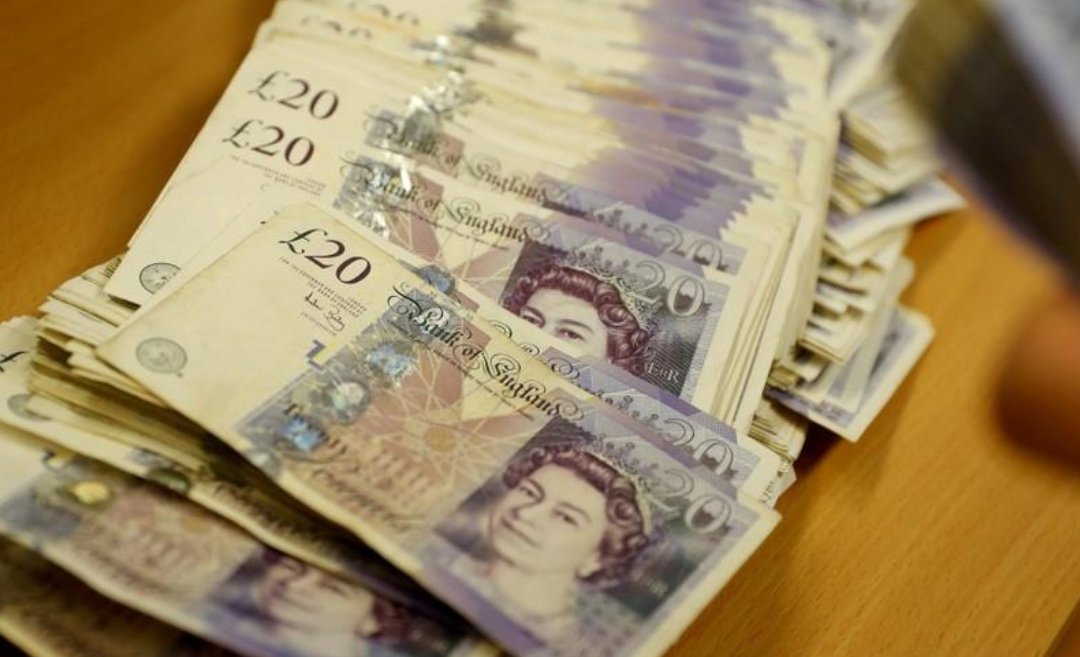 Photo: Reuters
The currency markets showed a slide of sterling to the intra-day low of $1.2591 in reaction to the visit.
Following a positive outcome for Theresa May in a Conservative Party confidence vote two days ago, she made her way to the meeting in the EU de facto capital, where the PM addressed EU leaders to secure political and legal guarantees that would be able to persuade the UK parliament to give a go-ahead for her parting plan.