The pound erased all its early gains and dipped to its weakest point since the end of October as rising worries over Britain's parliament approval for a proposed Brexit agreement fueled selloff in the currency.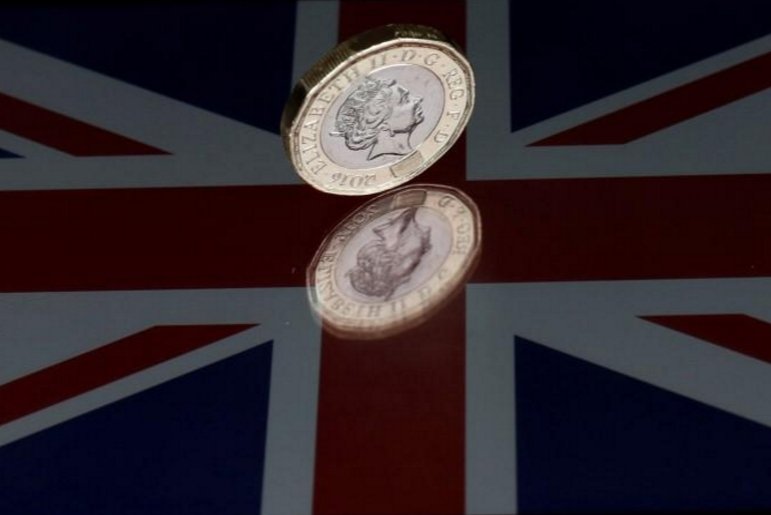 Photo: Reuters
Sterling dropped 0.7 percent to $1.2708, its lowest level since October. Versus the euro, it slipped 0.3 percent to 89.05 pence.
Forex market analysts say growing concerns about Parliament's vote should keep the British currency under pressure in the near future.
A broad rally across global share markets and risky currencies had supported the currency in morning deals after U.S. President Donald Trump and China's President Xi Jinping agreed to work towards mutual benefits in trade relations between world's two biggest economies.