The pound hit a three-week high against the euro, whereas reversed gains versus the dollar on Thursday. Still, demand for safe currencies such as the greenback remains strong due to investors' worries about the virus pandemic.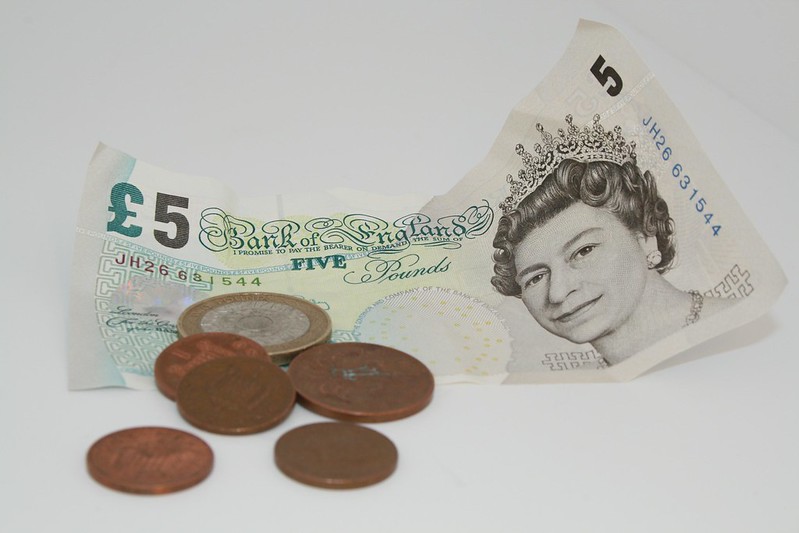 Photo: Flickr
Britain's manufacturing sector shrinked sharply in the previous month amid efforts to hold back the aggressive spread of infection, while the recent sovereign debt rating cut by Fitch also added to fears. The single currency slid by 0.82 percent against the pound, to 0.8771, whereas the UK's currency dropped slightly versus the U.S. dollar by 0.09 percent, to 1.2368 at 1358 GMT, though it grew to the greenback at early European trading. The pound have got significant support due to oil prices surge, as well as coordinated incentive steps of central banks, including the Bank of England.
Weak factory output data from UK and a number of other countries on Thursday provide more evidence of a looming deep recession.
Recall, the pound tumbled to levels that not seen for more than ten years against the euro, and to the lowest level since 1985 against the buck.
Since the beginning of the year, the pound has dipped against the single European currency by 4 percent and by 6 percent against the U.S. dollar.
Source: Reuters