On Friday sterling retraced a bit from the 30-month bottom it came to on Thursday against the buck, after the weak levels returned a few buyers.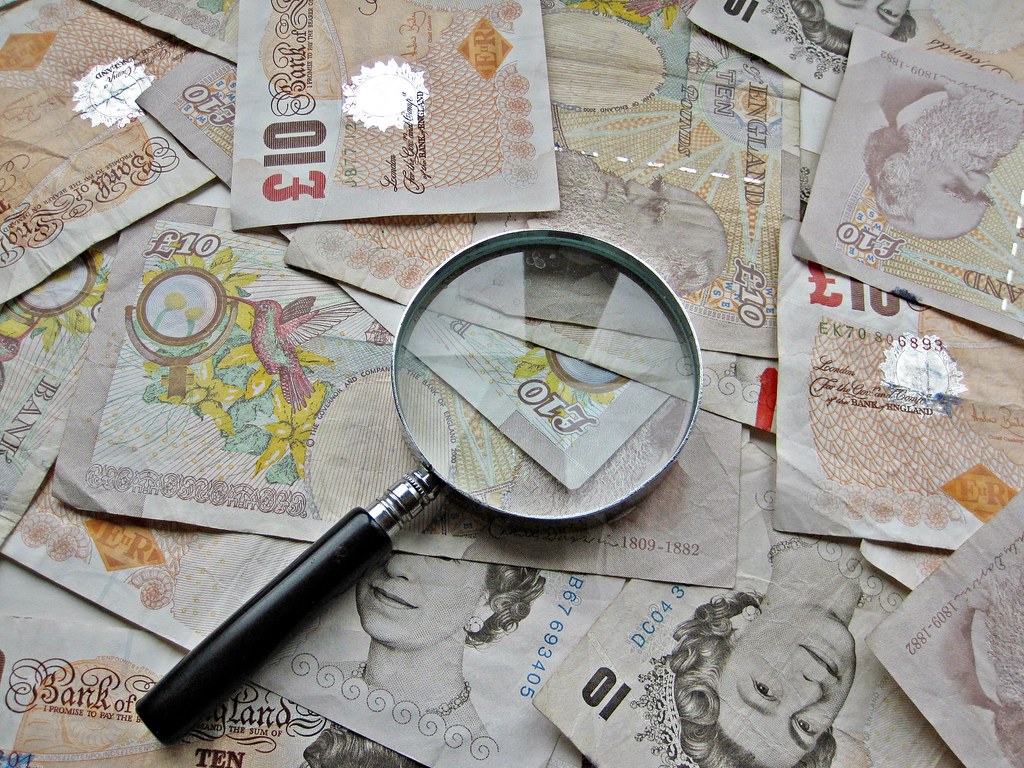 Photo: Flickr
The pound was last exchanging unchanged at $1.2117 and 91.50 pence versus the common currency.
Experts state that several buyers reappeared when the pound dives to as low as $1.21 and $1.20, yet they are very few and it doesn't infer that the market's attitude toward sterling has changed.
With fresh PM Boris Johnson and his eurosceptic team, most traders have turned out to be highly stressed that the UK may slam out of the EU without a divorce deal set up.