The UK's currency managed to pare early losses which followed after the UK's PM was hospitalized on Sunday due to persistent Covid-19 symptoms, falling against euro and dollar.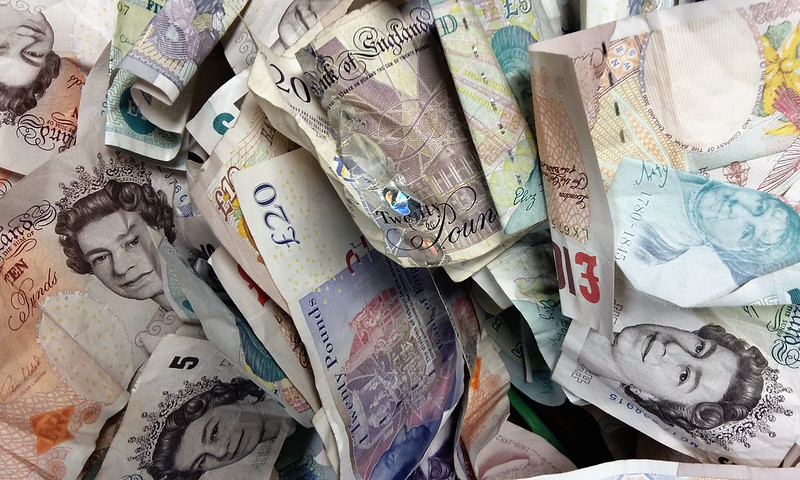 Photo: Flickr
Boris Johnson was admitted to hospital on Sunday, because 10 days after a positive test for Covid-19, the British PM retained severe symptoms of infection. Downing Street said it continues to run the government.
The UK's pound slid by more than 10 percent on during the Asian session, trading near $1.2244? but reversed movement to gain 0.36 percent, to reach 1.2304 at 0806 GMT. The same trend followed GBP/EUR pair, where pound added 0.36 percent, to 1.1379.
One should mention, that the UK Constitution does not confer who will take the lead if UK's PM cannot continue to run the government.
Source: Nytimes