The pound rose slightly on Tuesday, bouncing back from the 20-month trough it scaled after British Prime Minister Theresa May decided to delay the vote on her Brexit plan, as dollar weakness send some investors to buy sterling.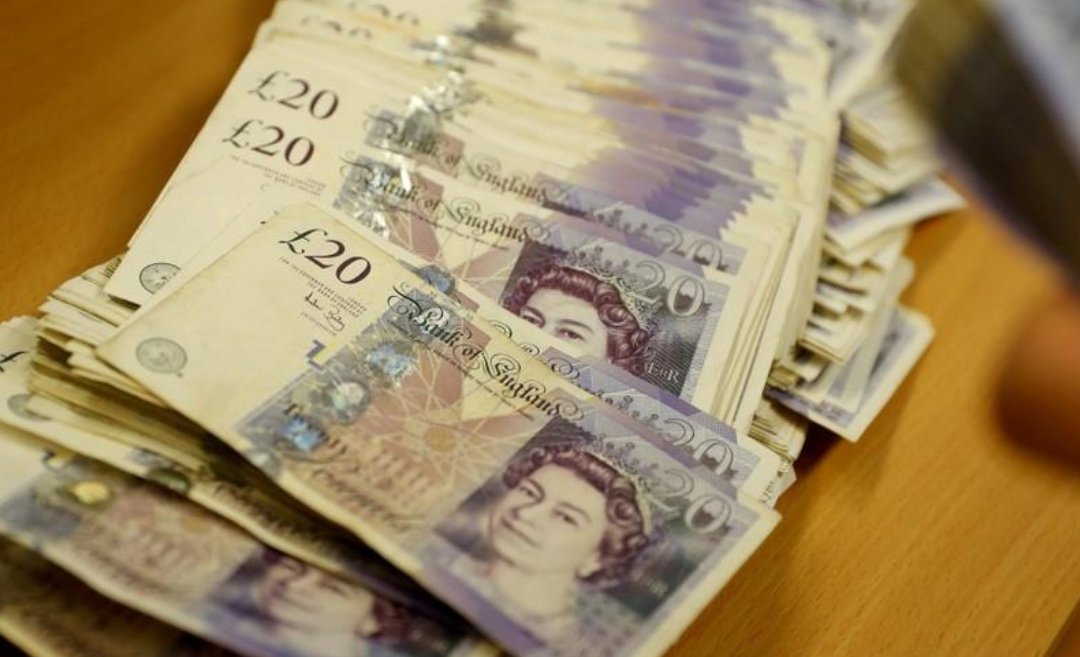 Photo: Reuters
The British currency was trading at $1.2630, up 0.6 percent on the day after sliding 1.5 percent in the previous session. Investors assessed stronger than anticipated UK jobs numbers and recent Brexit developments.
The pound was virtually unchanged at 90.22 pence against the euro as May met European leaders and EU officials on Tuesday, seeking support for changes to her Brexit agreement in a last attempt to save it.
Following large Monday's selloff in the currency markets, a trade-weighted value of sterling versus the peers tumbled 1.5 percent, one of its largest daily declines since the Brexit vote in June 2016.