Market participants turned their attention to the scheduled Fed meeting today, later, to hear the forecasted information about the retention of "patient" approach to monetary policy further in hope of growth annealing without cardinal incentives from the central bank.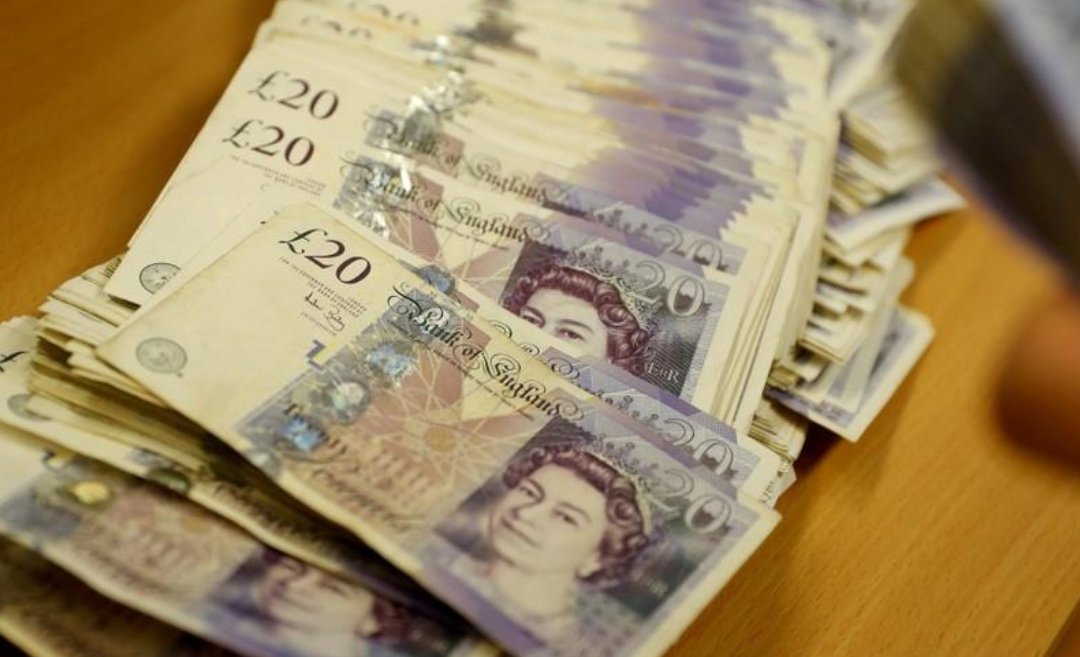 In the currency markets, the pound rebounded at 9.15 GMT to $1.3271, having been up 0.14 percent from the previous session, as British lawmakers questioned the third attempt by Prime Minister Theresa May to force the parliament to support her Brexit deal.
The Prime Minister's plans for Brexit raised even more questions on Monday when the Speaker of Parliament announced that the deal should be changed before the vote, because the original form does not meet the requirements and has already been rejected twice in parliament. Therefore, there is little time left for Theresa May to approve the deal in order to present the EU negotiators with a weighty argument in favor of postponing the UK exit from the EU on Thursday.
Meanwhile, there was information that the leaders of the European Union may not make a final decision on the Brexit postponement when they meet in Brussels later this week. It all depends on what exactly Theresa May will request.