The pound dropped on Wednesday for the twelfth straight session as the U.S. dollar surged, pushing sterling to its lowest level since June 2017 during its longest losing streak since in the last 10 years.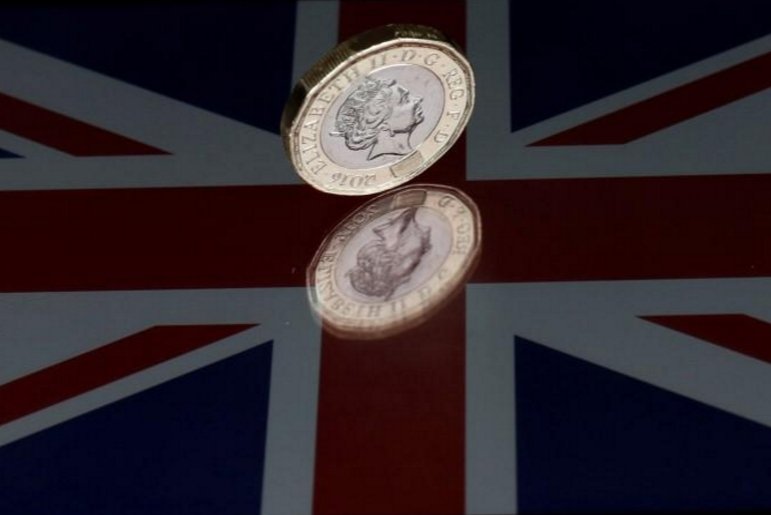 Photo: Reuters
The British currency dipped further to a fresh 13-month trough of $1.2689 while the dollar continued to rise. A twelfth session of declines in a row would match its record in August 2008. Versus the euro, after initially firming, sterling erased most of its gains and added 0.1 percent to 89.180 pence.
The UK inflation picked up to 2.5 percent year-on-year in July from 2.4 percent the previous month, as analysts polled by Reuters expected.
The pound has slumped steeply in August as investors became gradually worried that Britain will depart from the European Union next year without a trade agreement, and as the dollar has strengthened.