The British currency rose on Wednesday, having saved its usual range, as investors were awaiting the second Brexit delay from EU, which, of course, decreases the chances of an unregulated Britain's exit from the EU, creating a new wave of uncertainty.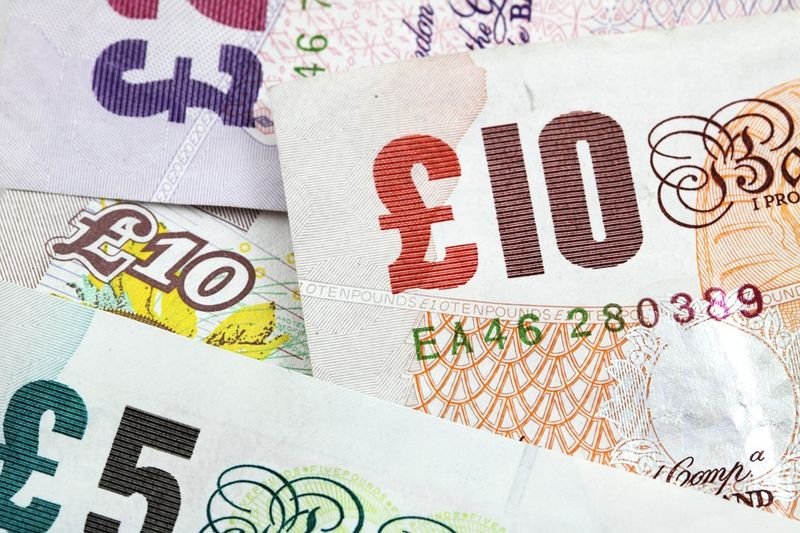 Photo: Pixabay
The EU is ready to provide Theresa May with a second reprieve for Brexit, but the leaders of the bloc are likely to demand certain conditions be met.
Prime Minister Theresa May wants to postpone the withdrawal date from April 12 to June 30 in the hope of parliament's approval of the deal, but the head of the European Union Donald Tusk in Brussels considers this unlikely and offers a postponement of the UK's exit from the block with an open date, but not more than a year.
The British pound rises 0.16 percent to $1.3074, and against the euro, the pound is trying to recover, reaching 86.23 pence at 8.50 GMT.
The predicted volatility of the British currency in the next week and month will drop sharply.
The pound was supported on Wednesday also by strong economic data. The UK economy grew by 0.3 percent in February, as it follows from an economic report, received on Wednesday. The services sector has become the main source of growth, having increased by 0.4 percent, while the manufacturing sector grew by 0.2 percent.
According to data for February, GDP grew by 0.2 percent, although in January this figure was at the level of 0.5 percent.