The pound hit a two-month peak against the euro and climbed versus the dollar on Friday after the European Union's Brexit negotiators admitted the sides were entering a critical and decisive stage of tough negotiations.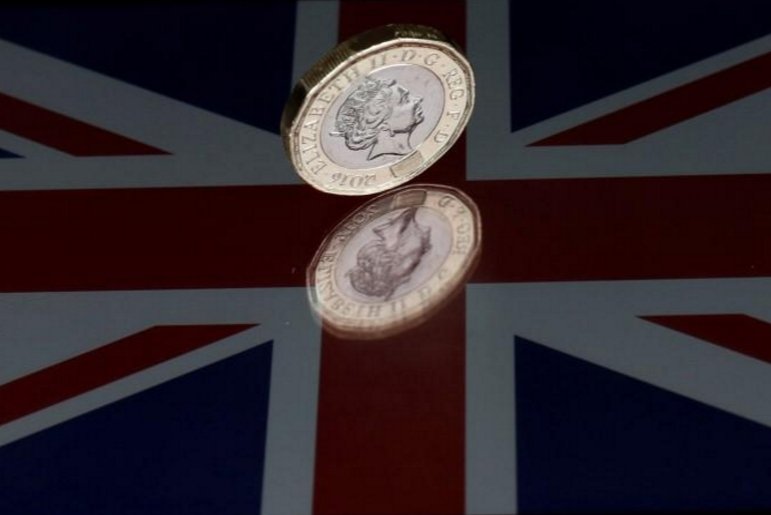 Photo: Reuters
Sterling gained 0.3 percent to 88.14 pence, its top since July 9. It also jumped to a five-day peak against its U.S. peer of $1.3060 before reversing most of this increase.
After a summer selling triggered by continued concerns Britain would depart from the EU without a trade agreement, the pound has bounced back recently as optimism grows that Brussels and London can overcome diverging opinions and reach a deal on the Irish border.
Any prolongation of talks without clear results is likely to hurt the British currency hard.
Britain's main index FTSE 100 slumped 0.5 percent, to 7,382.5 ahead of the U.S. jobs report that could lead to more interest rate increases.