UK's pound grew against the euro on Tuesday after the release of wage statistics for the quarter ending April. The results exceeded the market participants' expectations.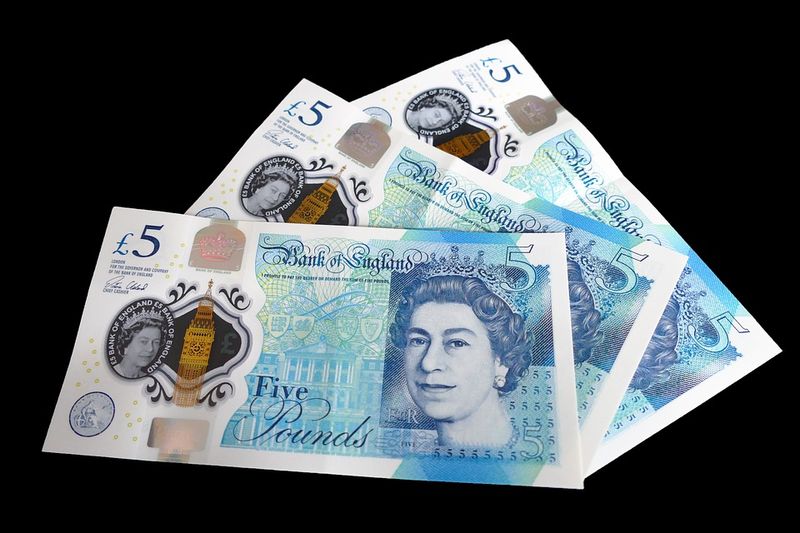 Photo: Pixabay
The pound has been at a disadvantage in recent weeks as the struggle for the place of Theresa May's successor is heating up.
The data on the British economy, released on Monday, showed a contraction of 0.4 percent in April, which could not but affect the country's currency.
But the pound found support due to wage indicators for the quarter, which surpassed economists' expectations by 3.1 percent, reaching the level of 3.4 percent. According to official figures, employment growth has slowed, remaining at the lowest border of 3.8 percent since 1975.
Wage growth is ahead of inflation, and the Bank of England announced that it would need to raise interest rates - perhaps even earlier than previously expected, in order to achieve a target inflation rate of 2 percent.
The pound gained 0.02 percent against the euro at 7.43 GMT, reaching 89.02 and added 0.09 percent against the U.S. dollar to 1.2732.
The Bank of England is unlikely to take any action on rates until Britain decides how, when and if it leaves the European Union at all. The latest EU withdrawal date of the country is scheduled for October 31.
The struggle for the place of the prime minister and the head of the Conservative Party is now led by 10 applicants, offering their options for the development of events in the country in general and on Brexit in particular. The election of the prime minister will be held in stages, gradually screening out applicants who have received the minimum number of votes. The leader of this race for now is Boris Johnson.