Weaker-than-expected UK construction industry data failed to stop pound's four-day increase versus its U.S. counterpart on Wednesday, as traders kept an eye on an anticipated interest rate hike in May.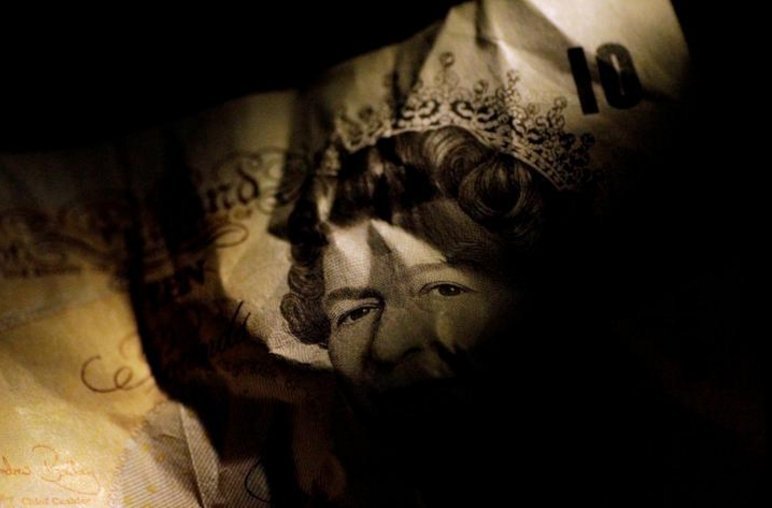 Photo: Reuters
The British currency ticked up 0.1 percent to $1.4077 after the reading. Sterling slipped 0.2 percent against the euro to 87.45 pence.
The IHS Markit/CIPS UK Construction Purchasing Managers' Index (PMI) fell to 47.0 from 51.4 in February, the weakest reading since just after the Brexit referendum.
Investors still await the Bank of England to tighten monetary policy in May by increasing interest rates but unexpected weak inflation or earnings figures due in mid-April could poke sticks into spokes, experts say.