Sterling reversed some of its early gains on Tuesday after fresh figures showed UK inflation dropped more than expected in February. Traders also focused on the Bank of England's policy meeting due this week.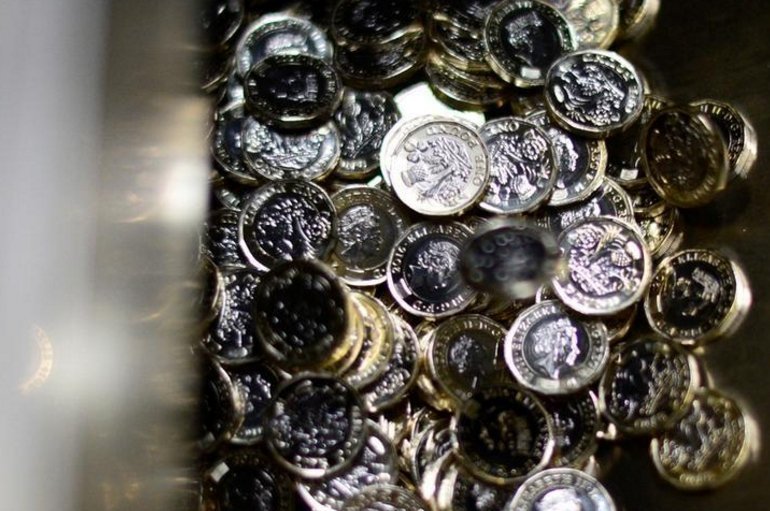 Photo: Reuters
The pound was virtually unchanged on the day at $1.4028 after the data. Against the euro, sterling surged 0.2 percent to 87.75 pence.
UK's Consumer Prices Index (CPI) inflation rate rose 2.7 percent in February, at the weakest pace since last July as the influence of the 2016 Brexit referendum faded from the numbers.
The British currency jumped on Monday to a one-month peak of $1.4088 after the European Union and the UK reached a deal on a 21-month transition period following Britain's exit from the bloc next year.