The pound surged on Friday, on track for its second best week of 2018 on rising hopes for a Brexit agreements and comments from the Bank of England that if the departure from the European Union is favorable more interest rate increases could be in the future.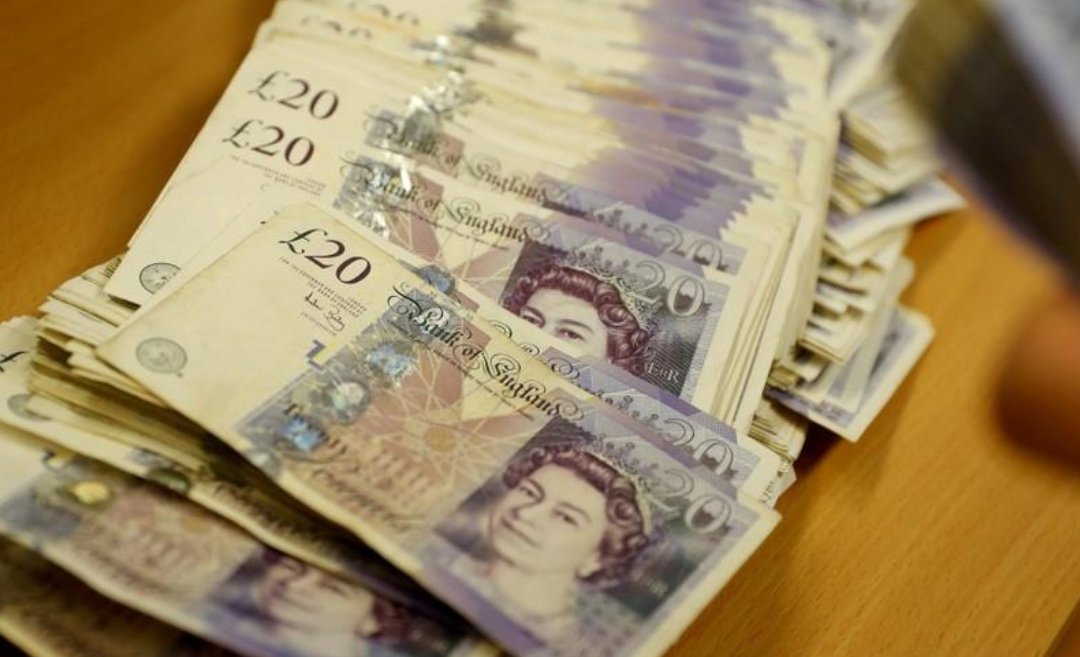 Photo: Reuters
The British currency inched up 0.3 percent to $1.3037, its top since Oct. 23. It lost 0.1 percent versus the euro but stayed not far off two-week peak following Thursday's large jump.
Sterling suffered its best session of the year the day before on prospects that a Brexit agreement will be reached until the end of November.
Sterling investors are not fully pricing in a full 25 basis point rate increase from current levels of 0.75 percent next year, however, stressing concerns about the UK's government ability to clinch a favorable Brexit deal.