The British pound becomes cheaper again after the main contender for the Theresa May's seat confirmed his intention to withdraw Britain from the European Union on any terms, with or without an agreement.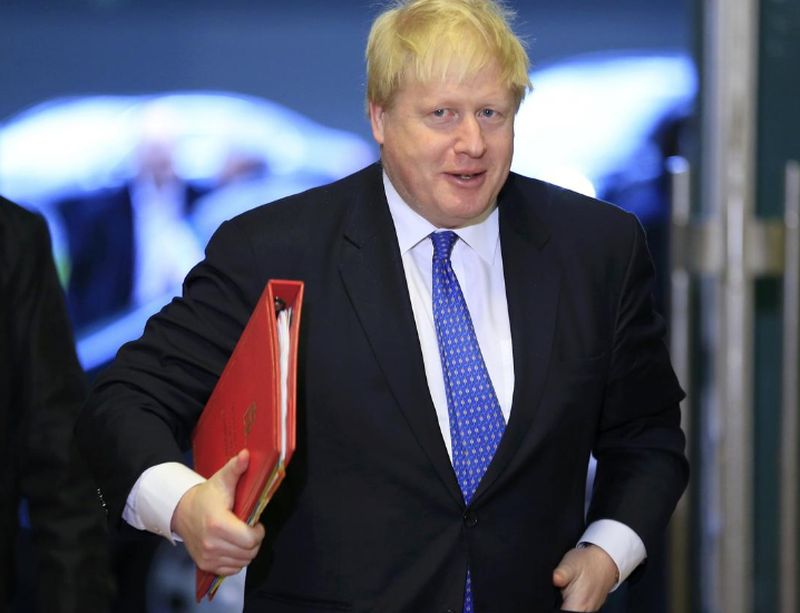 Photo: Reuters
Boris Johnson said the BBC, said that he was "serious" about the country's withdrawal from the EU on the deadline set for October 31, without a deal if the bloc refuses to negotiate a new agreement on the UK's withdrawal from European Union.
"We are very close to a pending issue - Brexit without a deal; general election; or a second referendum, "said an expert in global markets research at MUFG Bank in London. "In the coming weeks, the pound will be subject to new bear sentiment, while the option of leaving the EU without a deal is greatly undervalued."
The pound dropped by 0.19 percent, to 1.2667 at 13.56 GMT after reaching its 5-month low of 1.2507 last week. The UK currency weakened against the single currency by 0.09 percent, to 89.66 pence.
The new leader of the UK's Conservative party will be elected by the end of the next month, and he will have only a few months to try to revise the Brexit agreement.