The British pound was approximately unchanged, proving its readiness for a biggest weekly gain during a month due to concerns over no-deal Brexit subsided.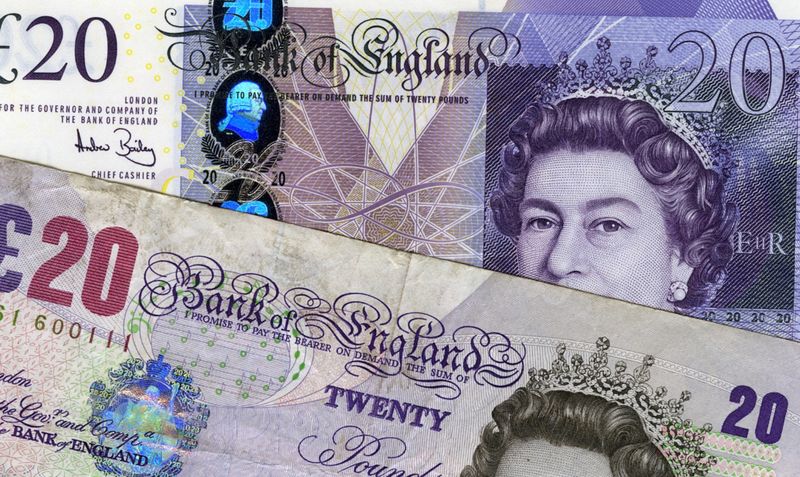 Photo: Reuters
The pound was a bit higher in the middle of the week after posts about a possible Brexit deadline delay, which could last for around 21 months.
The sterling touched a two year high versus the euro at 1.1727 on Wednesday, but later it slipped to the level of 1.1657 ahead of the weekend. The GBP/USD rate rallied to a record, which hasn't been touched since July 2018 at 1.3348.
The market participants stepped back for Brexit scenario forecasts and hoped likely for a UK deadline withdrawal delay to avoid a no-deal.
The British pound slipped by 0.14 percent to $1.3243 at 11.04 GMT on Friday, being nevertheless higher in weekly basis by 1.5 percent.