The UK's pound went down below $1.29 on Friday while implied volatility gauges, that presuppose a two-week maturity, after the UK's snap election date, grew.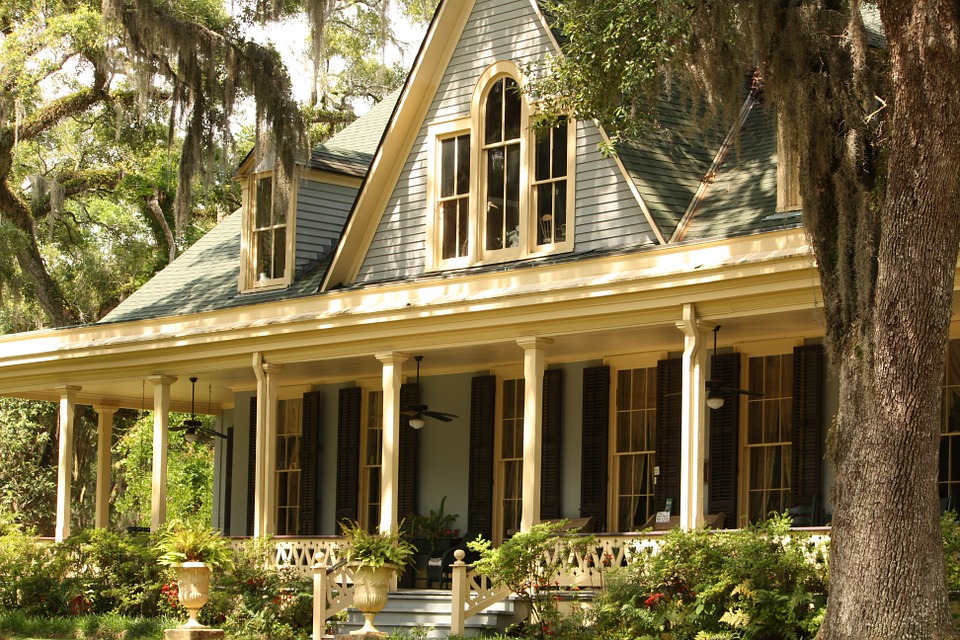 Photo: Pixabay
Implied volatility indicator for both pound-dollar and euro-sterling maturing on the day after December 12 election showed their highs for the last five weeks as investors secured their bets for election ambiguity.
Pound was growing versus both the euro and the U.S. dollar after a major poll by YouGov, which was released on Wednesday and showed that UK's PM's ruling Conservative Party would win its largest part in parliament since, the result not seen since 1987.
Despite early gains, UK's currency is on its way to register its quietest month since August 2019, being weaker by around 0.2 percent so far in current month, though it rallied widely in October, having lost almost 5.2 percent.
British currency eased versus greenback by 0.11 percent, to 1.2896, while against the euro it tried to recover slightly, being up by 0.02 percent, at 0.8526 at 12.39 GMT.
Meantime it was released a series of economic reading, which showed that consumer credit amount grew considerately to 1.326 million, falling short of analysts expectations of 0.9 million, though in September it was registered 0.828 million, and later revised to 0.785 million.
As for the approved mortgages number, the reading diminished from the previous 65,803 in September to 64,602 in October, falling short of analysts expectations of 65,500. On the other hand, the number of approvals for that type of loans, which are secured on dwellings for remortgaging rose from prior 49,618 to 51,272 in October. The rest of loans for other purposes advanced also from 14,339 to 14,446.