Sterling fell to a three-week weak point on Tuesday amid deepening opposition to UK Prime Minister Theresa May's Brexit plan.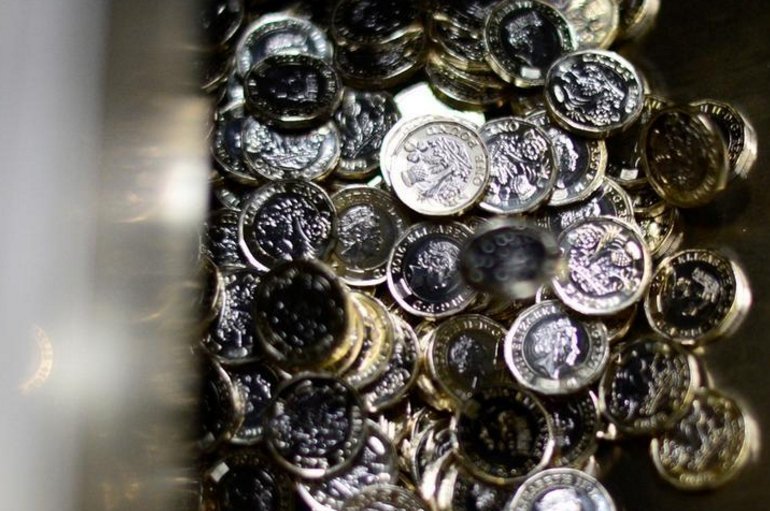 Photo: Reuters
The British currency fell 0.6 percent against a broadly stronger dollar to $1.2952, its weakest level since Sept. 10. It was virtually unchanged against euro at 88.79 pence.
At the Conservative Party conference in Birmingham this week, Ms. May is defending her so-called Chequers blueprint for Britain's EU exit.
Former foreign secretary Boris Johnson criticized PM's plan for leaving the EU, branding it "deranged."
Sterling rose sharply on Monday after a report that the UK might agree a "backstop deal" for the Irish border.