The pound slipped on Thursday as the UK government is going to issue the first of a series of technical notices what would happen if Britain left the European Union without a deal.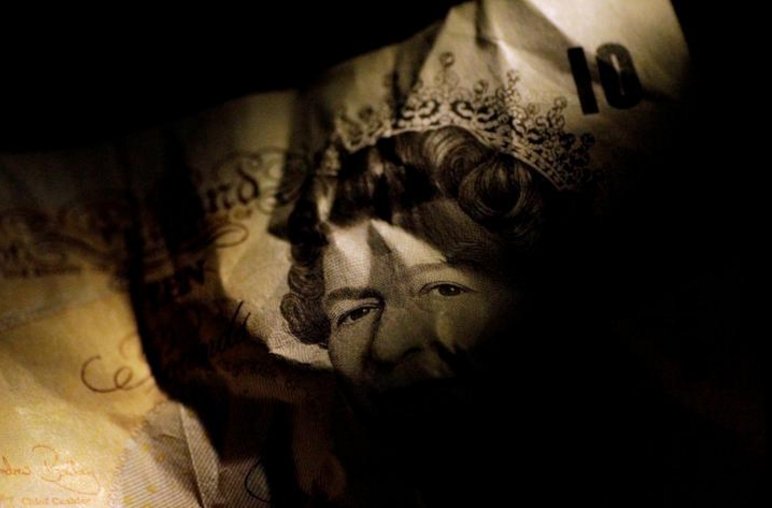 Photo: Reuters
The British currency eased 0.4 percent against the dollar to $1.2862 and was stable versus the euro at 89.85 pence.
Sterling tumbled to $1.2662 last week, its trough since June 2017, after several ministers noted that the risk of departure without a deal has risen.
Many economists consider a no-deal Brexit would seriously hit the world's fifth-largest economy as trade relations with the bloc would become subject to tariffs, new border checks and travel restrictions.
A broadly stronger dollar and rising Brexit risks are both weighing on the pound.