Pound slumped versus the dollar on Thursday as worried traders sold the currency before further negotiations between the UK and the EU over the conditions of Brexit.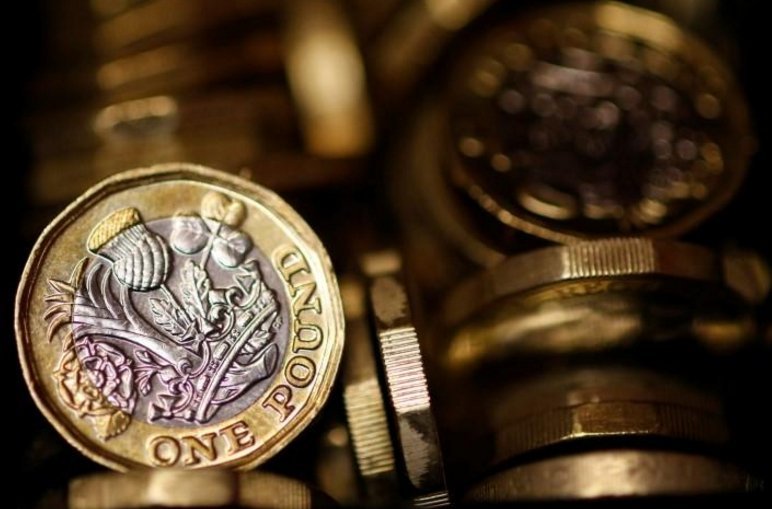 Photo: Reuters
Sterling was down 0.2 percent at $1.3733, having dipped to as low as $1.3728, its trough since Jan. 15. Versus the euro, the pound dived 0.1 percent to 88.73 pence.
European Union President Donald Tusk leaved for London on Thursday to meet Prime Minister Theresa May in Downing Street. Mr. Tusk is going to warn Britain, which is due to leave the bloc in March 2019, about consequences of hard Brexit.
UK manufacturing activity slipped to its lowest level in eight months, according to fresh data.