Sterling skidded to a three-week weak point on Wednesday as British Prime Minister Theresa May is set to face Conservative MPs, some of whom have been widely disappointed with her Brexit plan.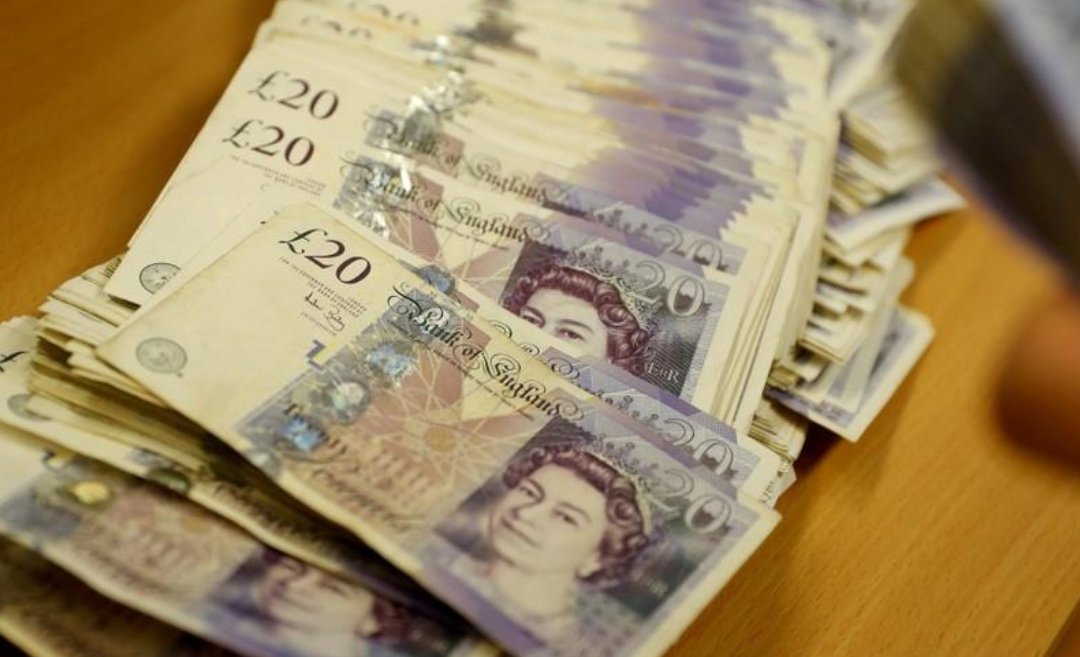 Photo: Reuters
The British currency dropped 0.3 percent to $1.2934, its weakest level since Oct. 4. Versus the euro, it was steady at 88.25 pence.
The political uncertainty, including May's leadership and clouded Brexit prospects, has weighed on the pound in recent sessions.
Media reported on Wednesday that a long-running transition stage could be extended over annually if needed - on the model of Norway-style relationship with the EU.