Sterling slipped against the dollar on Tuesday after investors digested as dovish statements from incoming Bank of England rate-setter John Haskel about the uncertainty of the influence of Brexit on the growth.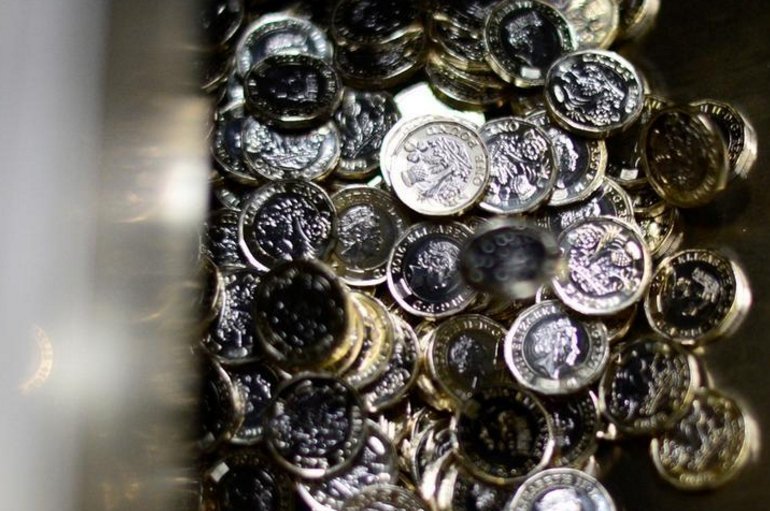 Photo: Reuters
The British currency lost half a percent to $1.3208, though remaining above its 7-month nadir of $1.3102 scaled last week. It traded at 88.120 pence per euro.
The pound slid as much as half a percent after incoming Bank of England policymaker Jonathan Haskel, speaking to the British parliament's Treasury Select Committee, suggested interest rates could rise more gradually.
Sterling fluctuated on Tuesday as worries over an escalating trade conflict between the U.S. and other major global economies capped investor appetite for risky assets.