The pound slumped on Tuesday to its nadir since mid-March, its sixth straight daily decline, as the greenback recovered and traders worried over the British economy state.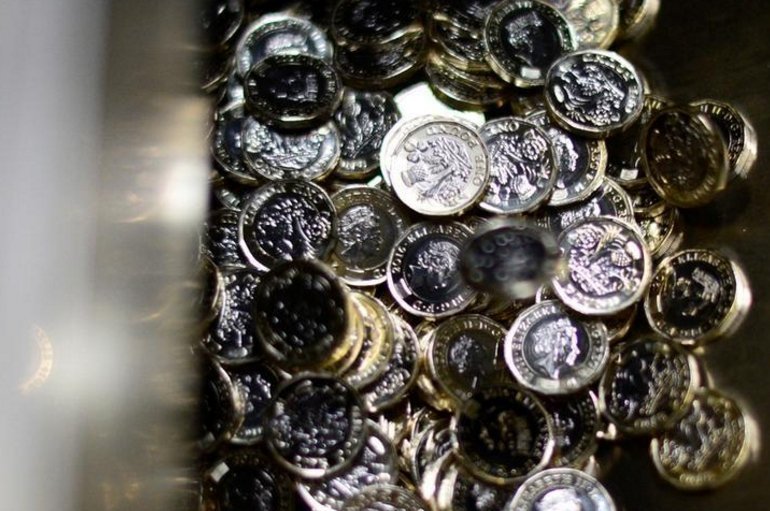 Photo: Reuters
Sterling continued to wobble and slipped 0.1 percent to as low as $1.3919. Versus the euro, the British currency bounced back and ticked up 0.1 percent to 87.505 pence.
April has historically been sustaining for sterling due to a seasonal increase in capital inflows into the country from foreign businesses paying UK shareholders dividends.
But last week, the British currency dropped near 1.7 percent on weak economic figures and Bank of England Governor Mark Carney's statements that hit market anticipations for a May interest rate increase.
Revived concerns over Brexit also weighed on the pound, which has been one of the strongest major currencies this year.