The pound declined for a fourth consecutive session on Monday as traders quickly closed their bullish positions after weaker-than-expected economic numbers and recent Bank of England officials statements.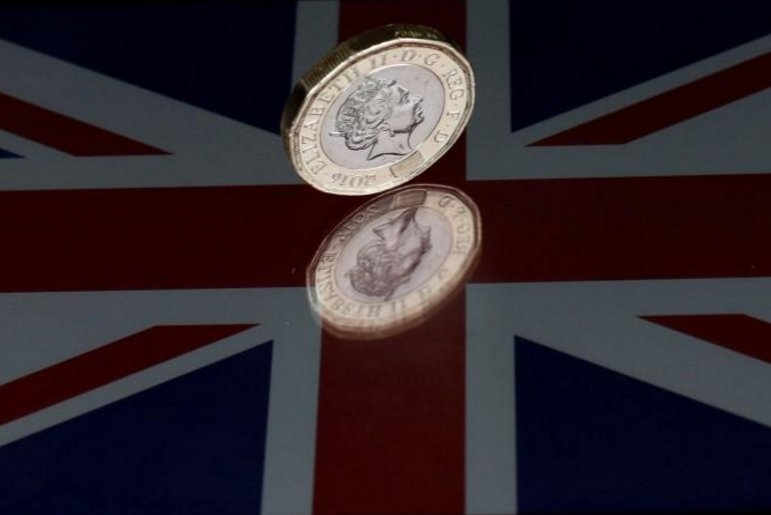 Photo: Reuters
Sterling dropped 0.3 percent, extending its decline to almost 4.5 percent since touching a post-Brexit referendum peak of $1.4377 on April 17.
Versus the euro, the British currency lost 0.1 percent at 88.12 pence ahead of crucial data due this week.
The pound is already losing about 2 percent for the month, though April is traditionally considered a month of firmness for the currency. Anticipations of a 25 basis-point hike at a policy meeting by the central bank have broadly weakened recently.
Slowdown in the Britain's economy was the strongest in the first quarter of this year since 2012. GDP rose by just 0.1 percent, below economists' predictions.