The pound pulled back from its top in almost two weeks on Wednesday as traders shifted their attention to talks for Britain's withdrawal from the European Union.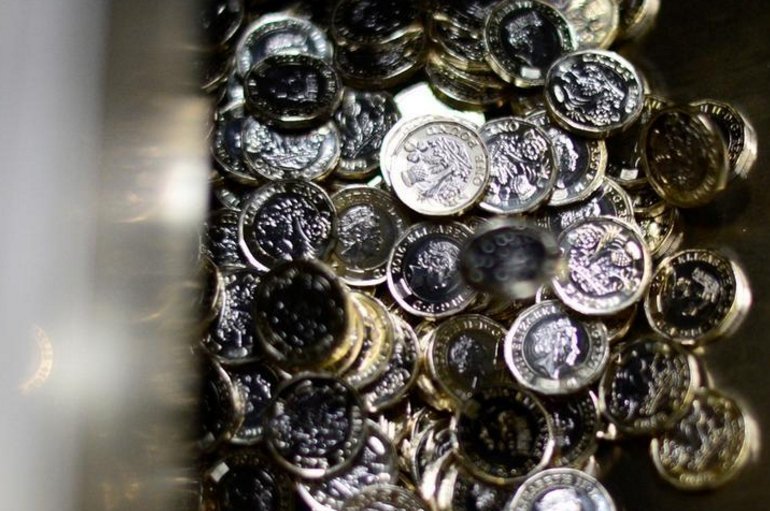 Photo: Reuters
The British currency slid 0.3 to $1.2871. It also slipped 0.2 percent against euro to 89.77 pence.
Political uncertainty has weighed on sterling recently as informal October deadline to reach a trade agreement between the UK and the EU looms.
Sterling had tumbled to almost 14-month trough last week on rising concerns over a Brexit trade deal.
At the same time, sharp decline in the dollar this week caused by Trump's comments on the Federal Reserve's monetary policy supported the pound earlier this week.