Sterling remained under pressure amid a heavy selling on Wednesday, sliding to its weakest point versus the dollar and euro in almost a year as investors digested the possibility of Britain's departure from the EU without a deal.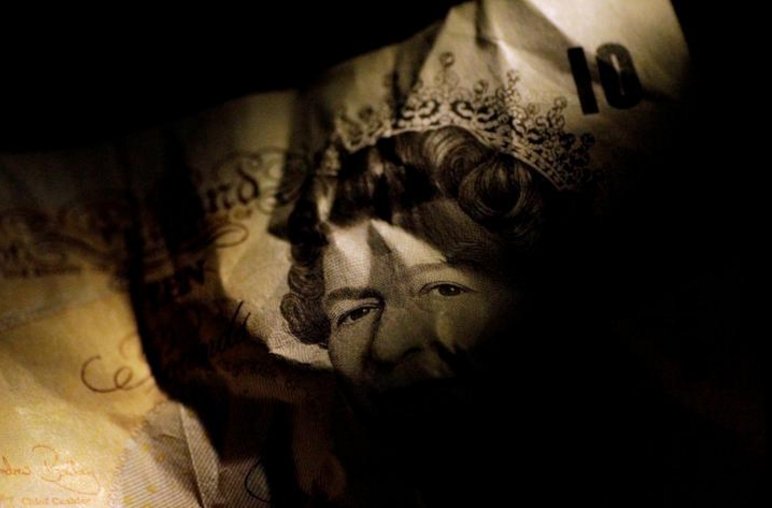 Photo: Reuters
The British currency dropped to as low as $1.2859 versus the dollar. It also tumbled 0.6 percent against the euro to 90.175 pence.
In case of a 'no-deal' Brexit, the UK's economy would be hit by raising trade barriers with the country's largest export market.
Analysts consider the UK currency was also being affected by a rising realisation that, after last week's central banks policy meeting, UK interest rate hikes were likely to be as limited as one a year.
Sterling has slumped 10.6 percent since mid-April against its U.S. rival and is down near 5 percent year-to-date.