The UK's pound gained approximately one percent on Thursday, being too near to a one-month high after Angela Merkel offered a solution to the Irish border problem, that could be resolved before the estimated deadline for Britain's withdrawal from EU.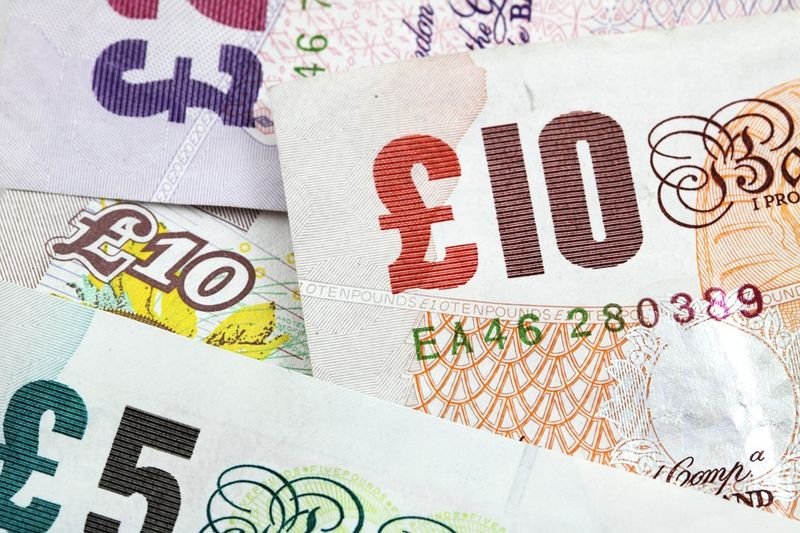 Photo: Pixabay
The Britain's pound jumped by 0.94 percent, to 1.2241 at 13.51 GMT, whereas against the single currency pound soared as high as 0.92 percent, at 0.9057, marking thus its highest level since July, 29.
The eurozone shares benchmark shifted into positive zone and touched the day's high after the Merkel's comments, while UK's exporter-heavy FTSE 100 dropped as low as 0.86 percent, to 7,172 at 13.55 GMT simultaneously as pound surged.
The UK's currency was dropping during the recent weeks on concerns of country hard exit out of the EU due to Boris Johnson's efforts
The analysts do consider, that any sign of a breakthrough in United Kingdom of Great Britain's efforts to convince the EU to reconsult the Brexit deal is likely to push the pound higher.