The pound advanced on Thursday as optimism around Brexit deal with the EU and the economic growth continued to boost the currency.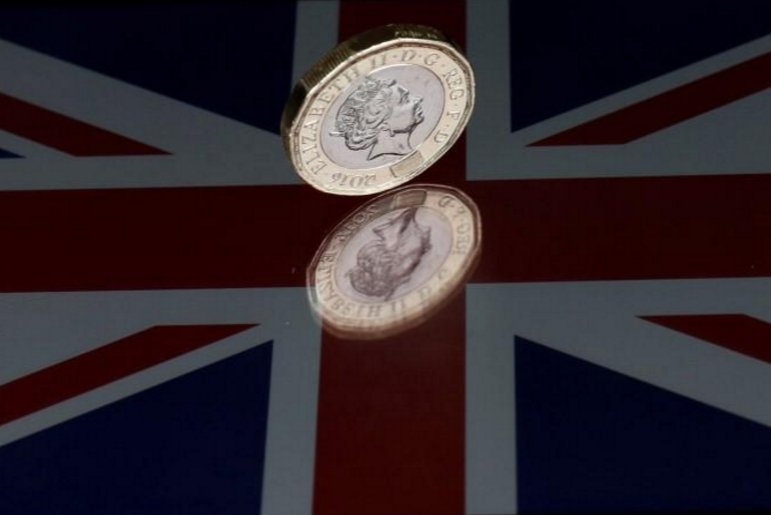 Photo: Reuters
Sterling is on course for its best month versus the greenback in almost nine years, with a 6 percent rise since the beginning of the year taking it briefly over $1.43 on Thursday.
The British currency jumped 0.4 percent to $1.4288, and was 0.1 percent higher against euro at 87.02 pence.
Until now much of the pound's increase versus the dollar has been referred to wide weakness in the greenback, but it has become clear this week that traders have become more bullish on sterling.