The pound inched up versus the dollar and euro on Friday, with sluggish economic figures being offset by hawkish statements from Bank of England officials.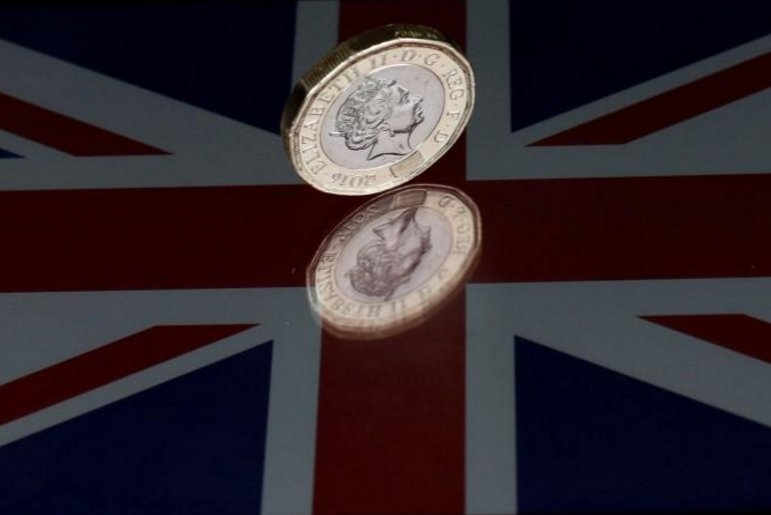 Photo: Reuters
The British currency ticked up 0.1 percent on the day to $1.3971. Versus the euro, the pound rose 0.4 percent to 87.98 pence.
Economic figures released this week showed salary growth stable in the last three-month period, but the unemployment rate surprisingly edged higher. Again, the data had only a temporary and moderately negative impact on sterling.