The pound fluctuated near one-week trough on Thursday amid rising expectations the Bank of England will increase interest rates in May.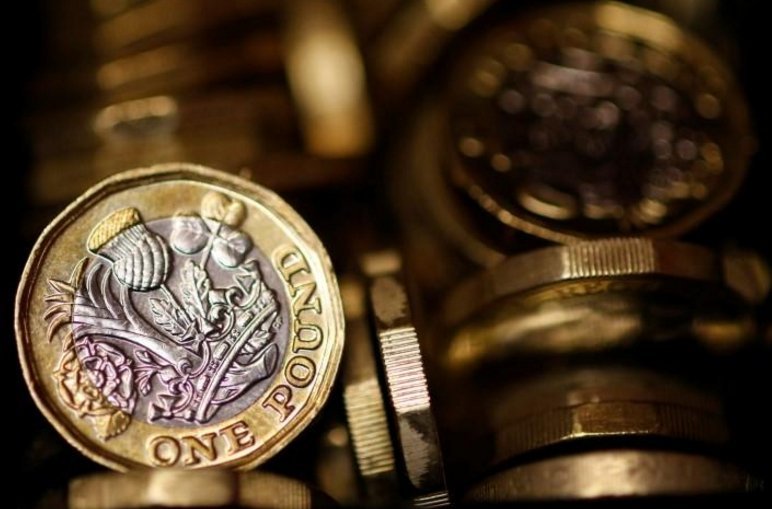 Photo: Reuters
The British currency dipped 0.2 percent to $1.3869 on Thursday, its lowest level since Feb. 14, but near a post-Brexit referendum vote top of above $1.43 breached in late January. Versus the euro, sterling was firm around 88.44 pence.
Britain's economy expanded stronger-than-expected economic in the three final months of 2017. The pound is still up almost 3 percent versus the greenback this year as investors awaited the Bank of England's interest rates hike.