Sterling edged lower towards two-month trough on Monday as investors focused on Philip Hammond's budget announcement due later in the day.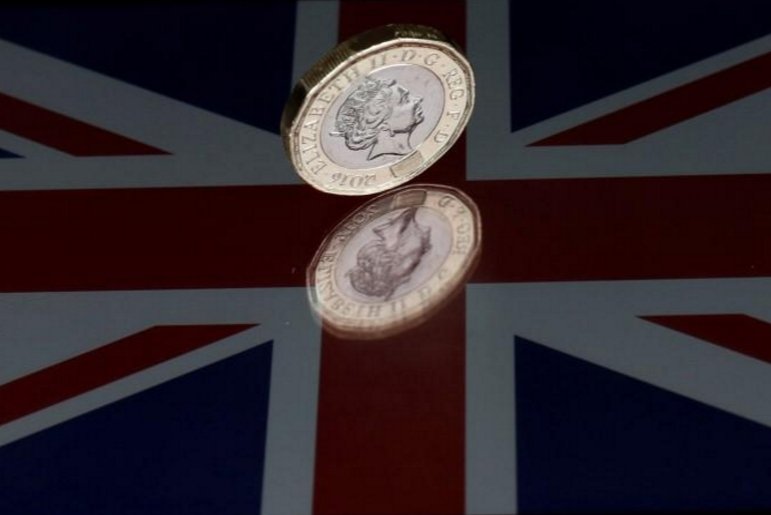 Photo: Reuters
The British currency skidded 0.1 percent to $1.2817, not far off two-month weak point of $1.2777 scaled last week. Versus the euro, the it was steady at 88.880 pence.
The chancellor will use his speech to urge Conservative MPs to approve the government's plan for a Brexit agreement, or put at risk a support for the economy.
Hammond is widely expected to propose a bit of higher spending, but that depend on deal between London and Brussels on the terms of country's departure from the bloc in March.
The pound traders will also wait for the Bank of England monetary policy meeting on Thursday. The regulator is expected to provide guidance on its further monetary policy.