The pound hovered above a 1-1/2 year weak point on Thursday as worries over British Parliament vote on Prime Minister Theresa May's Brexit agreement due next week worsened sentiment among investors.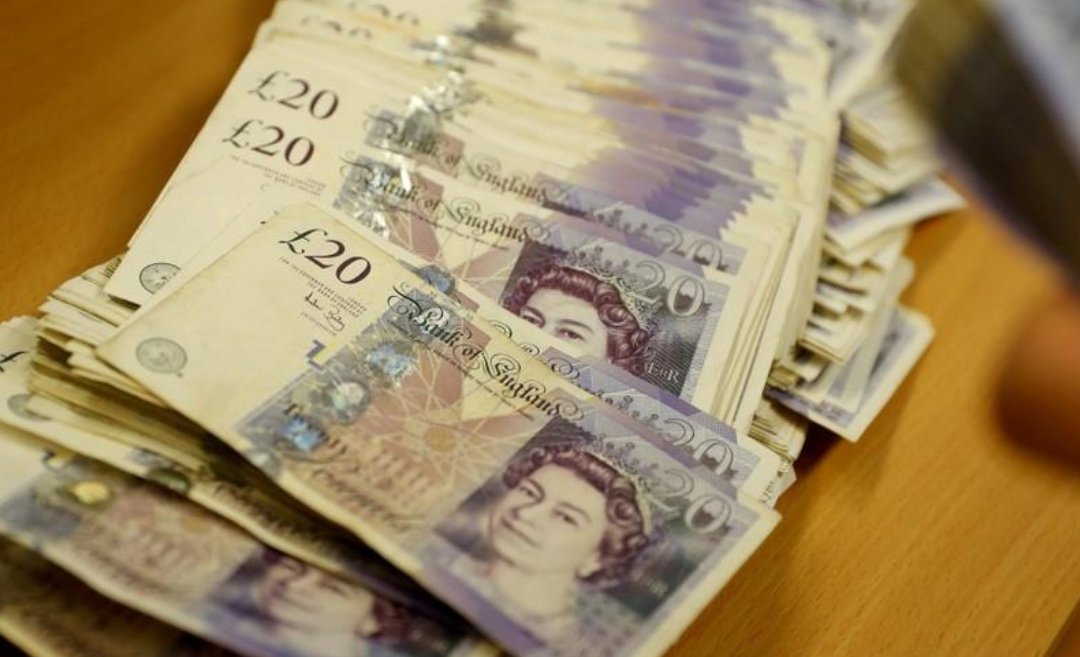 Photo: Reuters
The British currency was virtually unchanged at $1.2732. Versus the euro and the yen, it was steady at 88.98 pence.
May is struggling to get the Brexit deal she agreed with the European Union through parliament, and she might fail to win the vote.
Sterling and Britain's stock market head the list of bearish bets among global investors, which remain broadly cautious due to Brexit fears.