The pound held steady and stocks touched the session peaks on Thursday after IHS Markit said Britain's services sector grew at a slower-than-expected pace in April, further raising doubts on an interest rate increase next week.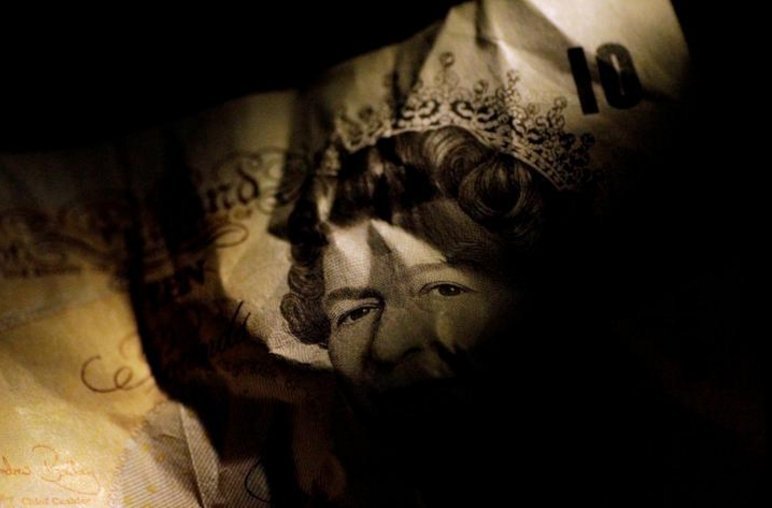 Photo: Reuters
The British currency rose 0.2 percent to $1.3598. The UK FTSE 100 reached a session peak, up 0.04 percent.
IHS Markit's Purchasing Managers Index grew to 52.8 in April from March's 20-month trough of 51.7, not as strong as predicted.
The disappointing recent economic figures will add to anticipations that the Bank of England would delay a rate hike, experts say.
In a spring economic forecast on Thursday, the European Commission predicted that the UK will face tougher times ahead as its growth is expected to stand at 1.5 percent and 1.2 percent pace this year and next, below the euro zone and the U.S.