The pound edged up on Friday ahead of a crucial meeting where Prime Minister Theresa May will gather her senior ministers for negotiations on Britain's future after departure from the European Union.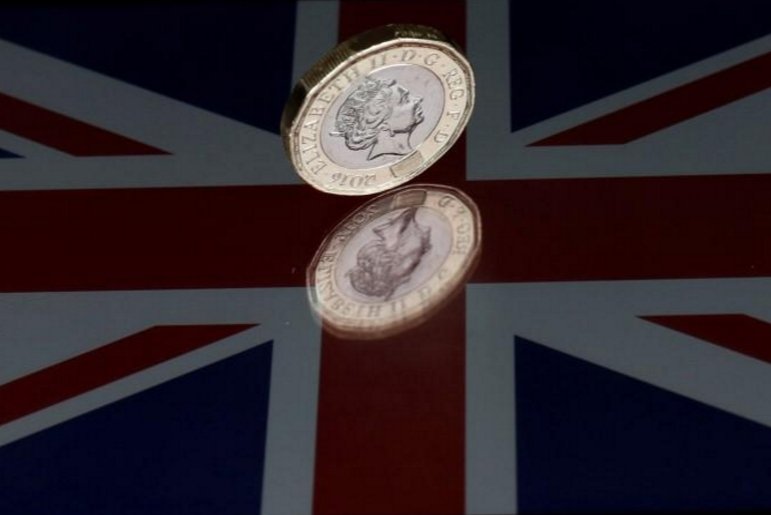 Photo: Reuters
Sterling advanced 0.2 percent to $1.3247 versus the dollar in morning deals. It was steady against the euro at 88.415 pence.
Ministers have 12 hours to reach a deal on the key details of the UK's post-Brexit future.
The extended lack of progress in talks with the EU over relationship after Britain leave in March, 2019, has weighed on the British currency this year. Combined with slowdown in the economy, it has pushed sterling to almost seven-month weak point.