Sterling was virtually unchanged versus the dollar and the euro on Monday before a debate in parliament that could lead to huge dissatisfaction within British Prime Minister Theresa May's Conservative MPs over her Brexit White Paper.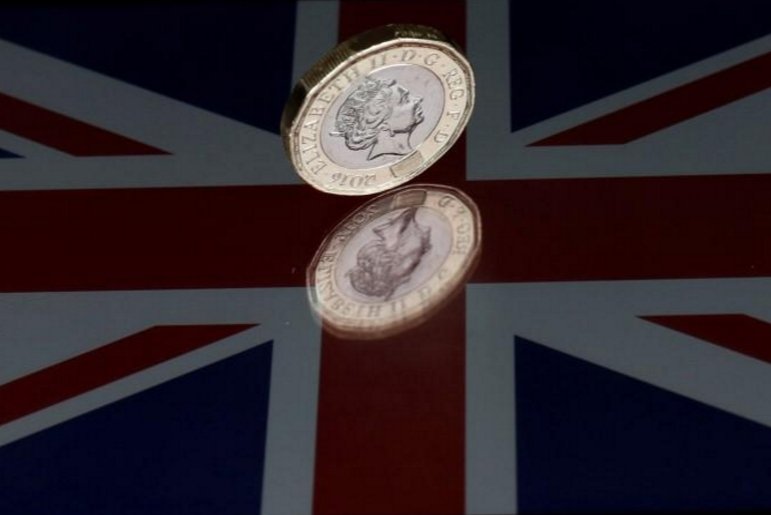 Photo: Reuters
The British currency was stable versus the dollar at $1.3242 and against the euro at 88.30 pence.
The pound ended last week one percent lower versus the greenback, its largest weekly fall since late May.
Investors expect the Bank of England to increase interest rates in August but the pound has dropped 9 percent since April partly due to a misunderstanding between May and members of her party who believe her Brexit White Paper is not a right strategy for leaving the European Union.
President Donald Trump's warnings last week the White Paper would "probably kill" a trade deal with the U.S. fueled political uncertainty about Brexit negotiations.