Sterling advanced to a seven-day peak on Thursday on revived hopes for on an interest rate increase in August, though worries over an important Brexit meeting on Friday limited gains.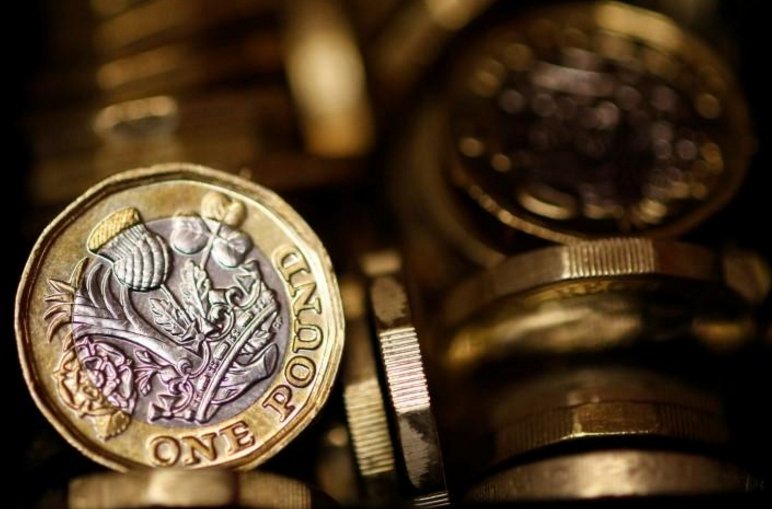 Photo: Reuters
The British currency jumped to an intraday top of $1.3267 after Bank of England chief Mark Carney said inflation was accelerating towards goal and that he was sure a slowdown in the economy was temporary.
His statement did little to lift the currency versus the euro, however, and sterling slipped 0.1 percent to 88.21 pence.
With less than nine months until the UK departs from the EU and no trade deal reached, there are worries that the government meeting on Friday could lead to instability of May's cabinet.
Currently, traders prefer to wait on the sidelines until signs of how the divorce with the bloc would happen become more transparent.