The pound climbed versus the dollar on Thursday as traders shifted their attention to earnings data next week.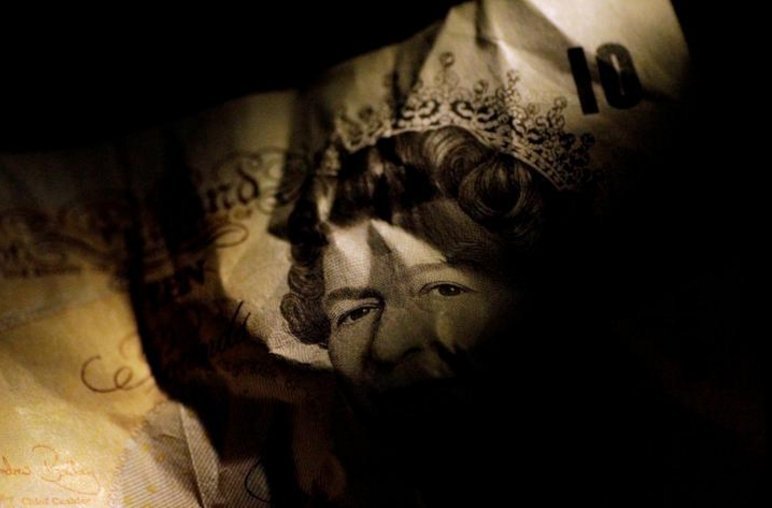 Photo: Reuters
Sterling advanced 0.5 percent to $1.4072 and its top since Feb. 5. Against the euro, the British currency increased 0.2 percent to 88.79 pence per euro.
After an impressive beginning to the year amid rising expectations that the Bank of England will increase rates more quickly than previously predicted, and optimism the UK can ensure itself more suitable terms from the European Union when it departs next year, the British currency has slumped in recent weeks.
But it was the sliding U.S. currency that gave the pound its spike on Thursday. The dollar fell as concerns over twin deficits in the United States rose amid a government spending splurge and huge corporate tax cuts.