Sterling inched up on Tuesday as investors shrugged off poor fresh wage growth figures and turned their attention to the start of an important parliamentary debate on amendments to key Brexit bill.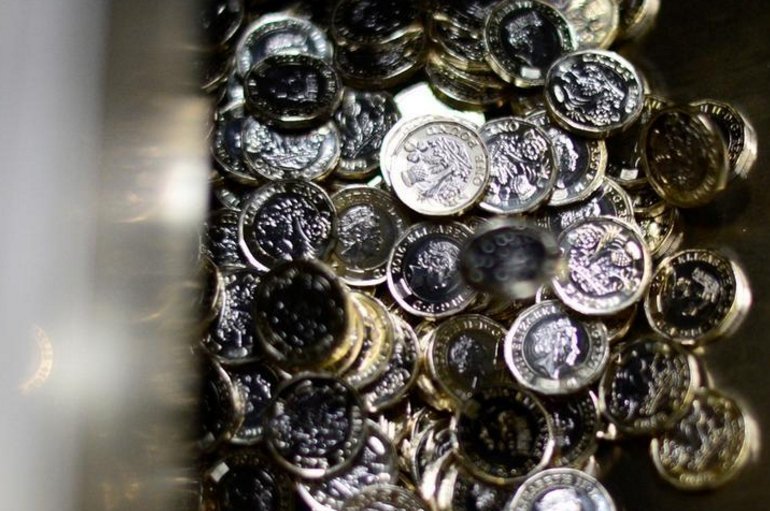 Photo: Reuters
Sterling added 0.2 percent to $1.3415. Against the euro, the British currency rose 0.1 percent up at to 87.97 pence.
Average total wages, including bonuses, increased by 2.5 percent year-on-year in the three months to April, down from the 2.6 percent pace in the same period to March, according to the data from the Office for National Statistics. The jobless rate remained steady at 4.2 percent in the three months to April.
Prime Minister Theresa May faces a hot dispute in parliament with lawmakers later on Tuesday who want a "meaningful vote" on changes made by the House of Lords to the EU Withdrawal Bill.