The pound soared above $1.33 on Thursday as the dollar dropped across the world, with investors awaited business surveys due in coming days.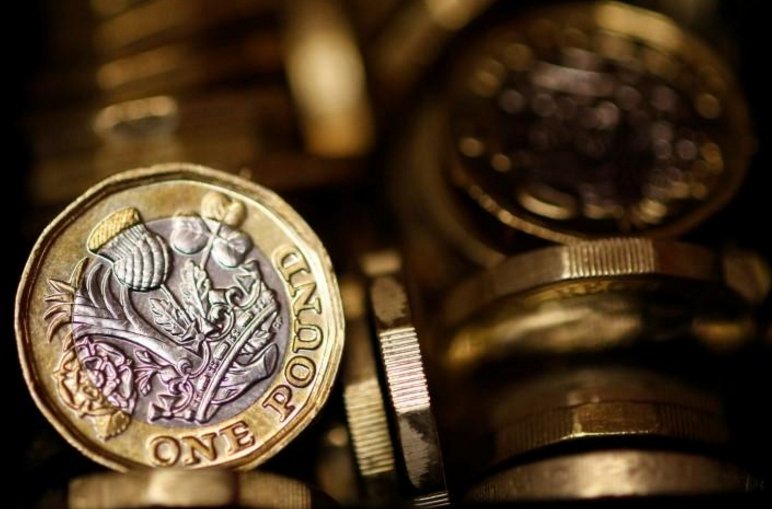 Photo: Reuters
Sterling ticked up 0.4 percent at $1.3334, recovering from six-month trough of $1.3205 touched on Tuesday. Versus the euro, sterling was firm at 87.82 pence.
A recent dollar's rally lost momentum on Thursday, when the euro bounced back as Italy's antiestablishment parties The 5 Star Movement and League tried one more time to form a government and prevent snap elections.
The British currency has been hit particularly hard in the dollar's rally, which matched with signs of slowdown in the UK economy and a rising doubts on a Bank of England interest rate increase.