The pound rose on Monday after the UK and the European Union confirmed they had agreed in principle to the transition deal and said they would accept the "back stop" plan of keeping Northern Ireland under EU law.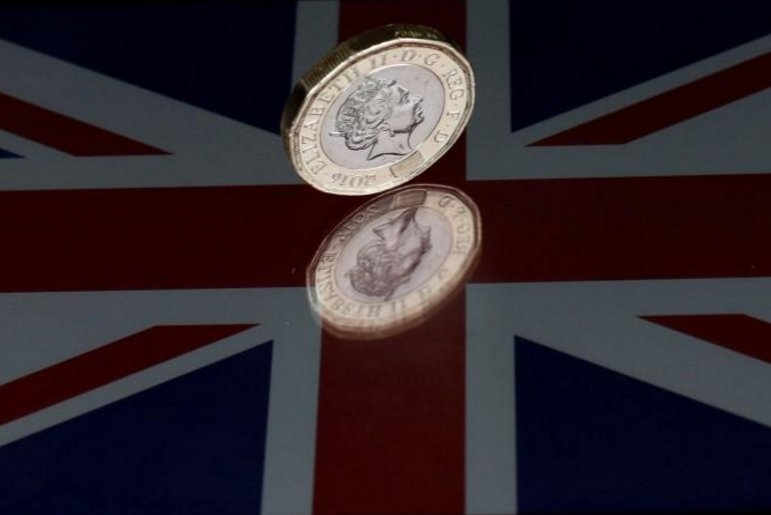 Photo: Reuters
The British currency jumped as much as 1 percent to $1.4088, its top since Feb. 16. Against the euro, the pound gained 0.8 percent to 87.45 pence, its highest since Feb. 8.
Brexit negotiators - David Davis and Michel Barnier - announced agreement on the terms of the 21-month period, ending on 31 December 2020.
The deal includes citizens' rights and the exit bill. Now the sides have credible timeframe for reaching a full trade agreement after Britain departs from the bloc next year.