The pound hit to a seven-week peak on Thursday as retail sales soared above forecasts and investors focused on a Bank of England meeting at which the regulator is widely expected to signal a rate increase in May.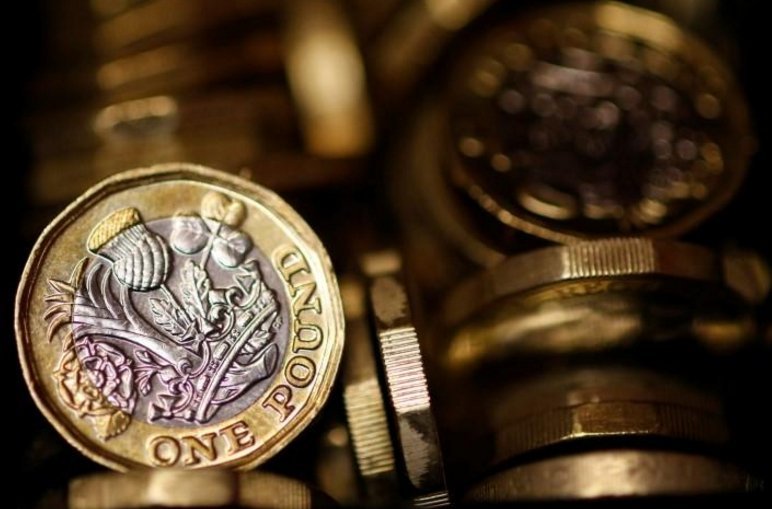 Photo: Reuters
The British currency gained as much as 0.3 percent to $1.4179, its top since Feb. 2 after the fresh figures. Versus the euro, sterling advanced 0.2 percent to 87.040 pence.
UK retail sales picked up 0.8 percent last month, the Office for National Statistics reported. Retailers believe that the drop in inflation and the firm wages growth reported by the ONS on Wednesday will support real incomes and spending by end-users in 2018.
With more clearness about Brexit negotiations and earnings rising near as much as inflation, the BoE looks to be more confident about a rate hike in May.