The pound gained to a five-day top on Thursday after Britain's retail sales leaped for a second straight month in May and far overpassed forecasts.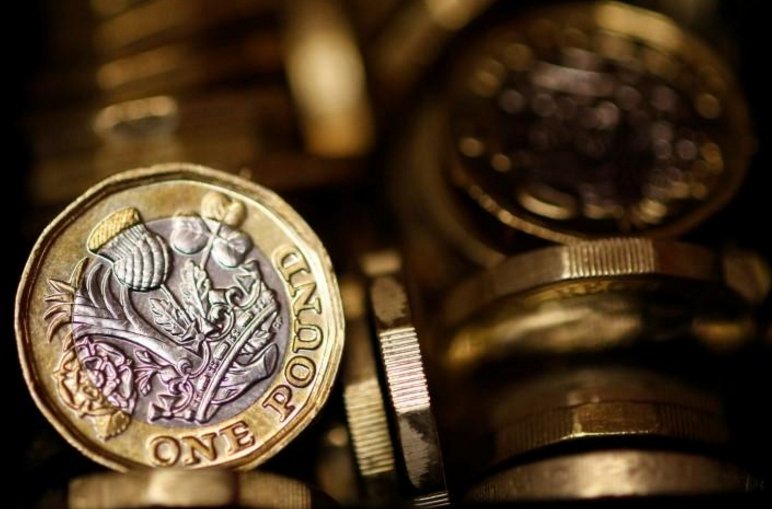 Photo: Reuters
Sterling climbed to $1.3440 from $1.3405 before the numbers, edging up half a percent on the day, supported by the figures which indicated that the economy was rebounding from a steep slowdown in early 2018.
The British currency also advanced against the euro and was up 0.2 percent at 88 pence.
British retail sales volumes increased 1.3% last month, according to data from the Office for National Statistics, following April's surge of 1.8%.
The FTSE 100 extended its earlier decline to scale a session trough, down 0.7 percent, after the stronger than predicted retail sales numbers.