The pound briefly climbed above the $1.40 mark on Tuesday, extending a rally amid rising optimism about the UK economy and the UK's departure from the European Union.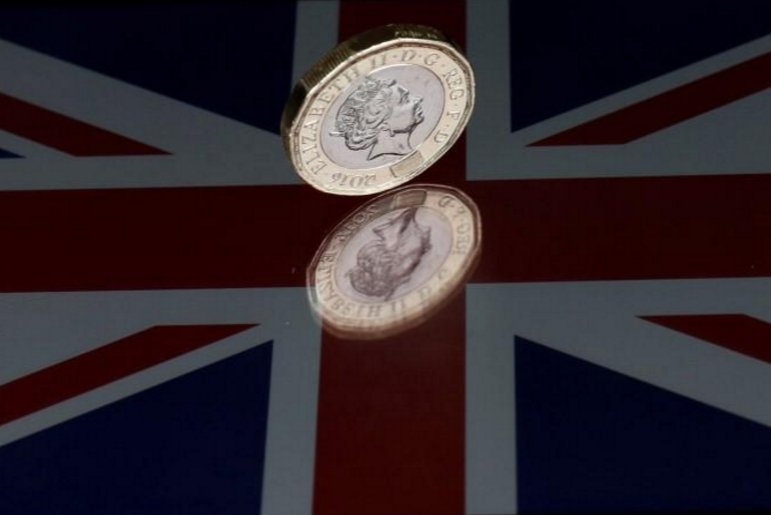 Photo: Reuters
The British currency was stable at $1.3965 versus the dollar. It was virtually unchanged against the euro at 87.73 pence.
Investors believe that the UK can reach a favourable deal with the EU on terms of Britain's departure from the trading bloc.