Pound touches six-day peak on BoE hawkish tone Sterling climbed to a six-day top on Friday after a Bank of England recent decision triggered anticipations of a rate increase this year, though currency's gains were capped by concerns of a stalemate in Brexit negotiations next week.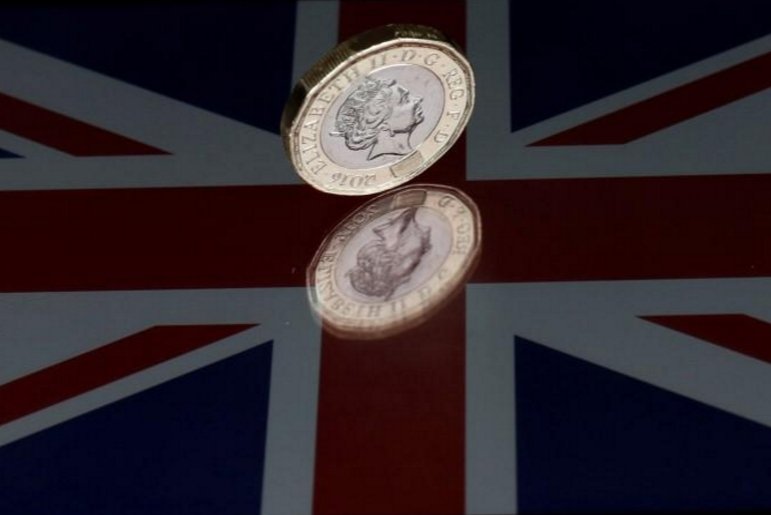 Photo: Reuters
A broadly weaker dollar on Friday underpinned sterling surge half a percent to a six-day top of $1.3312, though the currency is still losing 7.5 percent from a post-Brexit peak breached in April. Against the euro it was virtually flat at 87.68 pence.
The British currency has struggled through much of June, dragged down by concerns over sluggish economy and unsuccessful attempts by British officials to reach a deal to departure from the European Union in March.
The pound soared in the previous session, though, when the Bank of England's chief economist surprisingly buoyed an interest rate increase.
The regulator held interest rates steady but the Andy Haldane's step to join two other policymakers in voting for rates hikes pushed sterling off a seven-month trough as anticipations rose that the BoE could tighten policy in August.