The financial markets meet some kind of a relief on Wednesday after China set the yuan's middle rate, bouncing back its currency from an 11-year low against the greenback. This expected stability is likely to increase the global investors' risk appetite and propel their demand for global shares, EM assets and more risky currencies in the short term.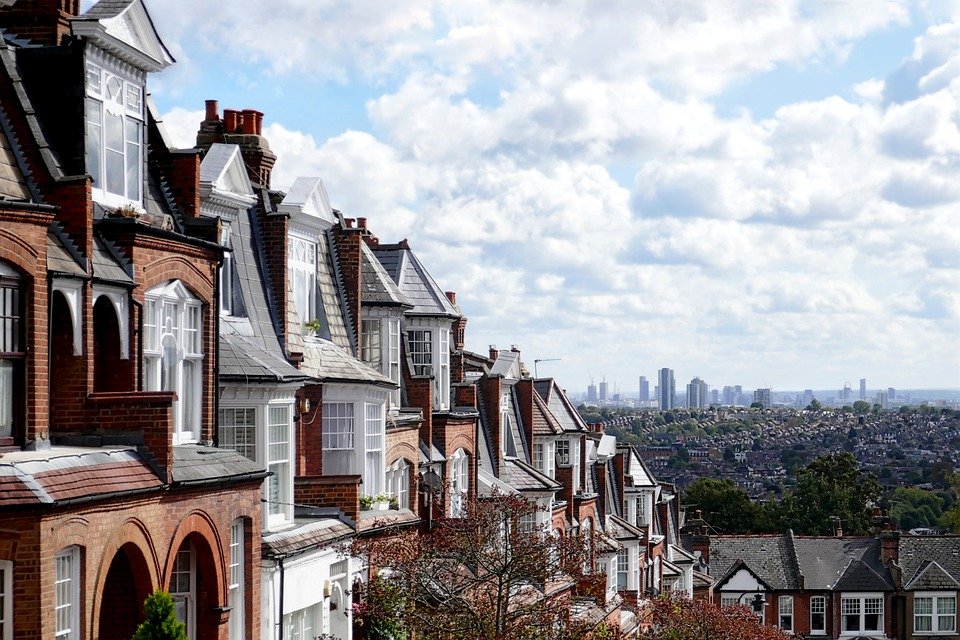 Photo: Pixabay
The UK's pound seems to receive already some support due to improved market sentiment, having strengthened recently against all its main rivals with a minor exception of the Aussie.
The analysts anticipate the British currency to strengthen against the greenback and other major peers this week, although its long term outlook continues to remain negative as long as high concerns over UK no-deal exit from the block persist, the pair GBP/USD is not going to be easy.
The UK's pound eased by 0.11 percent on Wednesday, touching the level of 1.12507 and still is down by 0.02 percent against the euro at 0.9213, whereas in cross pair with Australian dollar it gained 0.27 percent, at 1.8045 on Wednesday, at 9.07 GMT.
One should point out also the statistical data on UK, released on Wednesday. It's about the House price index, which rose by 4.1 percent in 3 months on the year-on-year basis, falling short of market expectations of 4.4 percent growth, although the previous quarter showed a 5.7 percent increase.
Thus, it was the weakest annual growth in house prices in UK since March this year, according to Halifax firm report.