Sterling eased on Wednesday after inflation dropped more than predicted in September, easing a pressure on consumers, who are also enjoying the strongest salary growth for employees in 10 years.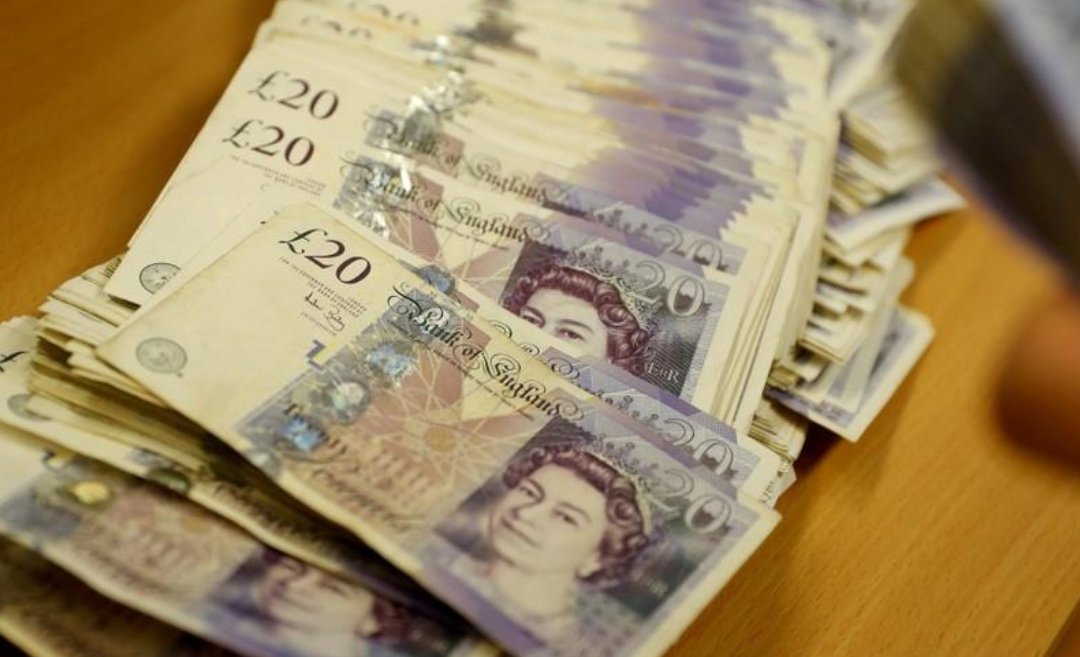 Photo: Reuters
The British currency slumped to as low as $1.3125 after the fresh numbers. Versus the euro, it sank 0.3 percent to 88.06 pence.
The inflation rate tumbled to 2.4 percent in September, down from 2.7 percent in August, though economists had been expecting the Consumer Prices Index to drop to 2.6 percent.
The stronger-than-expected wage data on Tuesday had driven the pound higher and briefly shifted attention to the British economy and away from Brexit talks and this week's EU meeting.
The Bank of England has said further steps on monetary policy tightening depend on Britain reaching a favorable trade agreement with the EU. But it also wants to be confident in stronger wage growth.