The UK's currency eased on Tuesday as investors awaited EU leaders' reaction to Boris Johnson's demand regarding Irish backstop.
Boris Johnson proposed an alternative way to renegotiate Britain's withdrawal from the EU, by means of abolition of Irish border control instead of backstop.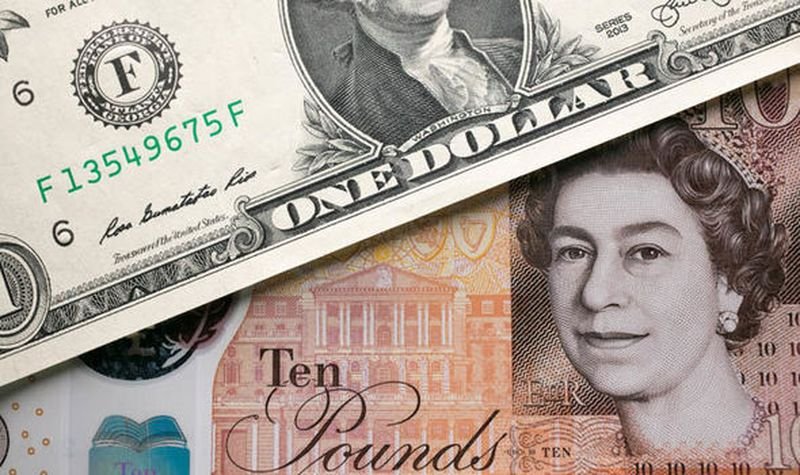 Photo: Pixabay
Britain's pound dropped 0.19 percent against both the U.S. dollar to 1.121016 at 9.49 GMT, while against the euro, it also weakened by 0.22 percent, to 0.9157. The same situation, even worse against Japan's yen, where the pound dipped by 0.52 percent, at 128.61.
The lowering followed after investors became less pessimistic on the UK's currency during the last weeks. Meanwhile hedge funds diminished net short positions on pound to $7.22 billion in the week, ended on Aug. 13, being down compared to the previous week result of $7.81 billion.
Demand for national currency "puts" - the right to sell it at a pre-agreed value - remains too high and thanks to that last week investors became less sure of pound's drop.
Market participants are concerned by negative headlines, which soon will follow, in particular after UK's PM meets Emmanuel Macron and Angela Merkel in the near future. One expects also the high-level talks between Ireland and UK, scheduled on September.