The pound failed to rally on Friday after fresh figures showed UK industry have begun 2018 at low pace and investors wanted to get more clarity on Britain's talks with the European Union about Brexit terms.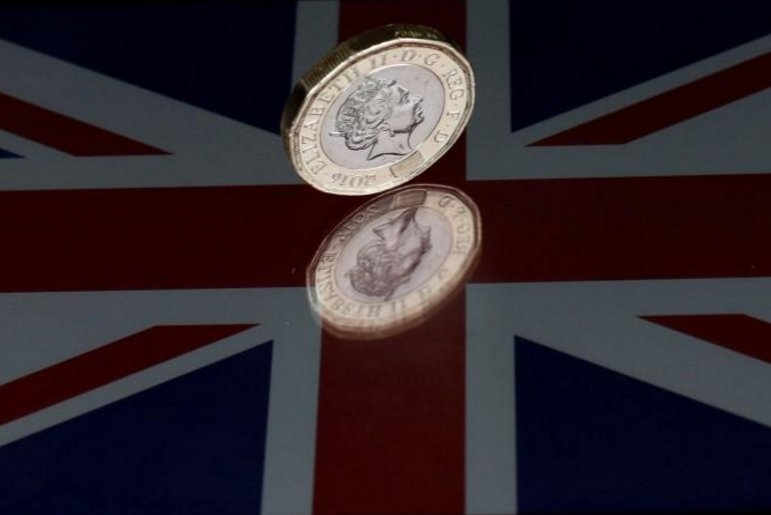 Photo: Reuters
Sterling shed 0.1 percent versus the dollar to $1.3808 after manufacturing and construction data. The British currency traded unchanged against the euro at 89.14.
Experts said that with forecasts of a Bank of England interest rate increase for May are already largely in the price, and extending political concerns over Brexit talks, evaluation of the state of the UK economy have affected the investors' sentiment.
The president of the European Council Donald Tusk said on Thursday it is difficult to achieve progress in Brexit talks if Britain does not find a realistic solution to avoid a hard border with the Republic of Ireland.