Sterling lost almost half a percent on Tuesday amid a broadly firm dollar and as investors closed positions after last week's surges on hopes of a favorable deal for Britain in tough Brexit talks.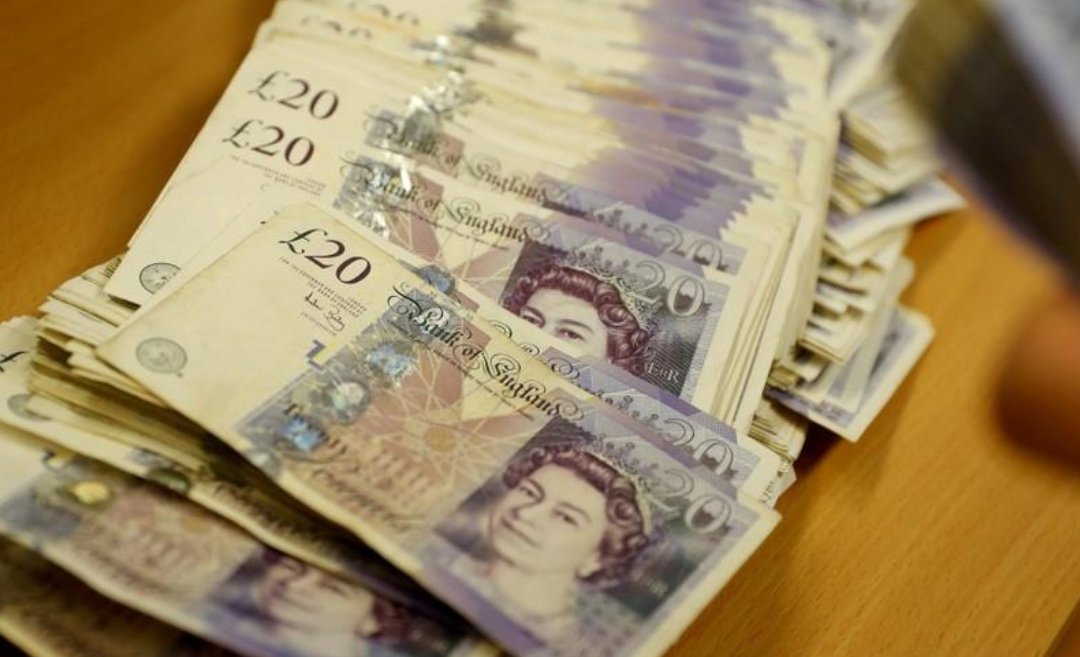 Photo: Reuters
The British currency sank 0.4 percent to $1.3041 moving towards a one-month trough touched last week. Versus the euro, sterling slipped 0.2 percent to 87.86 pence.
While hedge funds have purchased the currency in recent sessions, overall short positions on the pound are at their top in 16 months, according to futures data.
Many traders have preferred to not hurry amid the political uncertainty and the currency's steep price fluctuations.
Sterling's declines have been smaller versus the euro as worries over a dispute between the EU and Rome over Italy's proposed budget plans have weighed on the common currency.