The pound dipped in negative territory on Thursday, moving towards a one-year trough versus the dollar, as traders remained anxious over Britain's departure from the EU without a Brexit deal.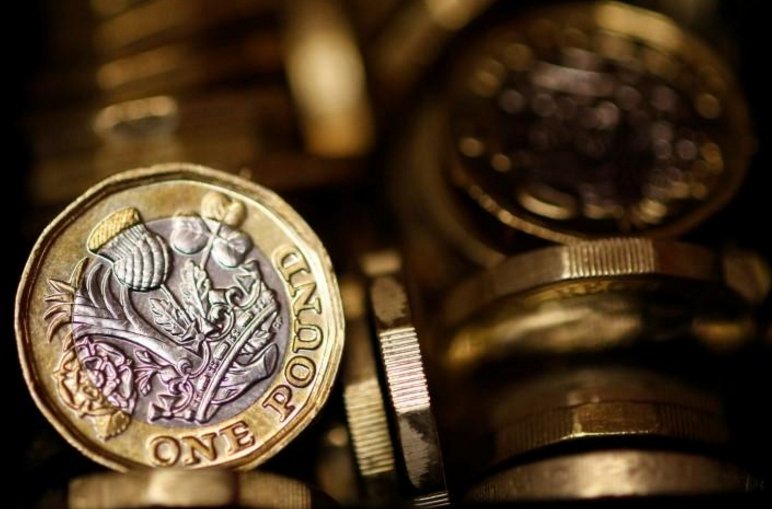 Photo: Reuters
The British currency fell to as low as $1.2842, its weakest point since Aug. 25 2017. It extended its decline for the sixth session in a row and on course for its largest weekly drop since May. It rose 0.2 percent versus the euro, climbing to 89.975 pence.
The recent selloff has come after the UK trade minister, Liam Fox, hinted over the weekend at a possibility of a no-deal Brexit.
Forex analysts consider pair sterling/dollar will gain to $1.31 in a month and to $1.34 by the end of January. Without a Brexit agreement, however, the pound would fall to $1.20.
Sterling also dropped versus the Japanese yen, losing 0.2 percent to 142.87 yen. Against the Swiss franc it slumped half a percent to 1.2790 francs, an 11-month weak point.